Wilderness 2019 | Festival For Your Calendar | Aynhoe Park
Excitement and anticipation lies only with one festival in the summer calendar - Wilderness 2019. Read about the fun to be had in Oxfordshire's Cornbury Park.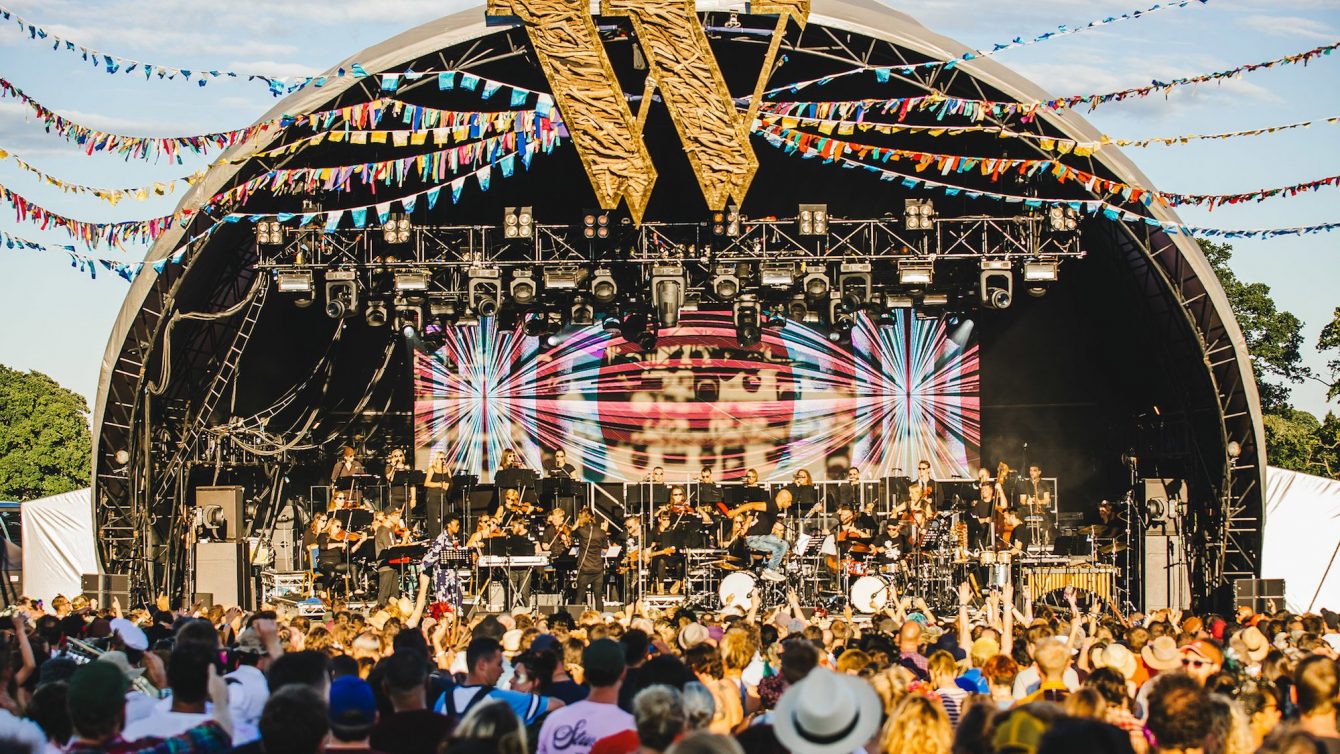 Did you manage to get a ticket to Glastonbury this year? Coachella not your vibe? Burning Man too much of a mission?
If you didn't but craving your festival fix, start adorning the festival attire – I have a festival that is perfect!
Look, who doesn't love Glastonbury? The revelry and the passion of every single participant you rub (very muddy) shoulders with, plus the excitement of who you might bump into at the long drop or down the rabbit hole!
However, nowadays my excitement and anticipation lies only with one festival in the summer calendar…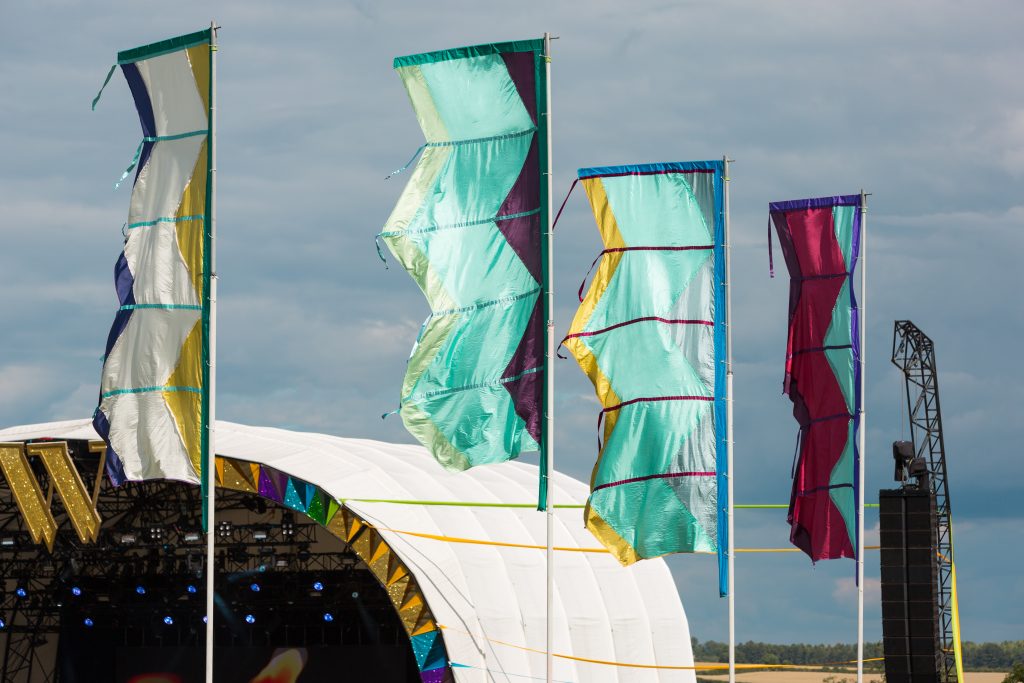 We are all searching to unleash that childish instinct – the one that lets us be ourselves naturally. This is hidden in the wilderness! – Walt Disney
Within the wondrous cotswold parkland of the Cornbury Estate – you will meander creative tents, delicious food offerings from your favourites like Petersham Nurseries or HotBox – you will learn a new craft, watch a thought provoking sonnet, swim in the lake or just maybe you will participate in naked cricket!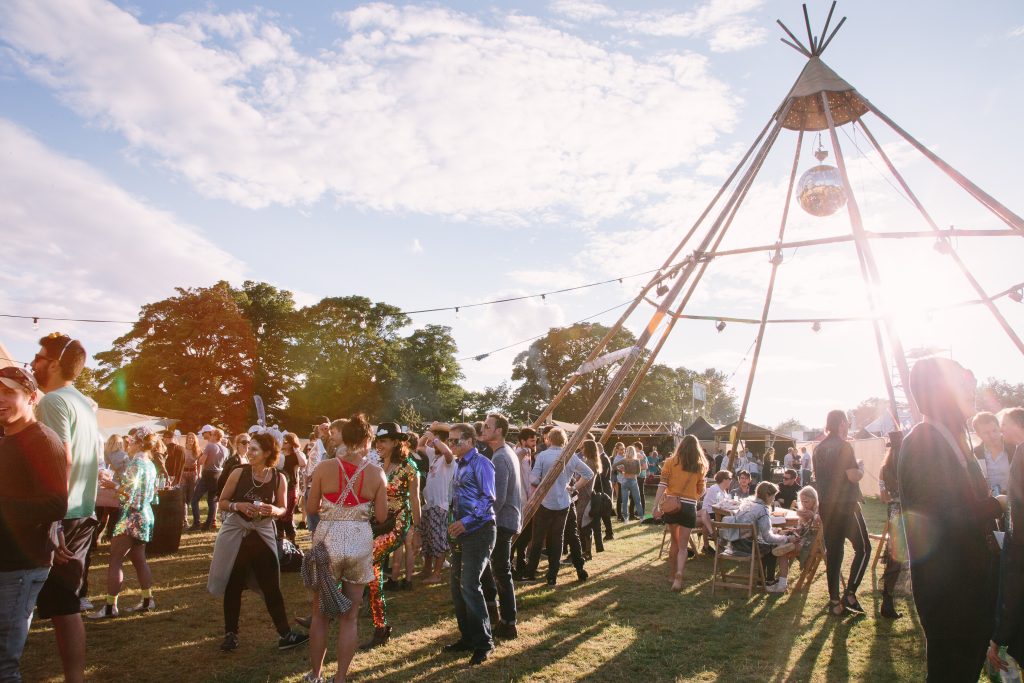 We host the backstage offering where we create Aynhoe in a field! With butler service charm, the Aynhoe kitchen – our signature cocktails and of course a unicorn for good measure!
This festival "gets us" – like a best mate you haven't seen for a while, but when you get together its like you never left each other… this will be our 4th year and just as with the house, we continue to evolve.
Join us into the wilderness…
Learn, love and dance is the motto!
It's not too late to book your festival experience of the year – buy your tickets online!