Cocktail Hour – Sweet Dream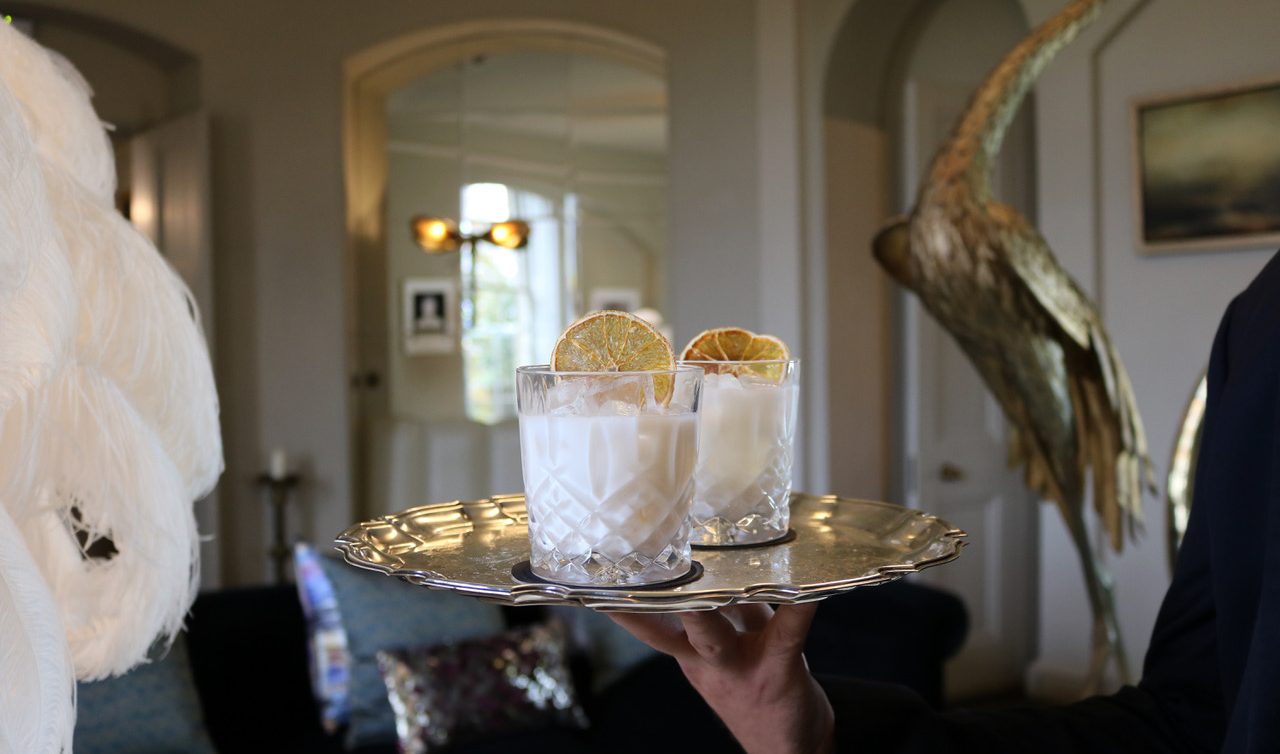 Make the perfect seasonal cocktail at your Christmas party with our how to guide on the Coole Swan Sweet Dream cocktail.
 Ingredients
25ml Coole Swan Irish Cream
25ml Bulleit Bourbon
1 Cube Demerara Sugar
50ml Ginger Ale
7.5ml Ginger & Orgeat Syrup
How to
– Pour the ingredients minus the Ginger Ale into a mixing glass.
– Stir with Ice in the mixing glass.
– Strain into a rocks glass with ice in it.
– Top with the Ginger Ale.
– Garnish with a dried orange.
Browse our barware collection, rocks glass available from www.amoderngrandtour.com