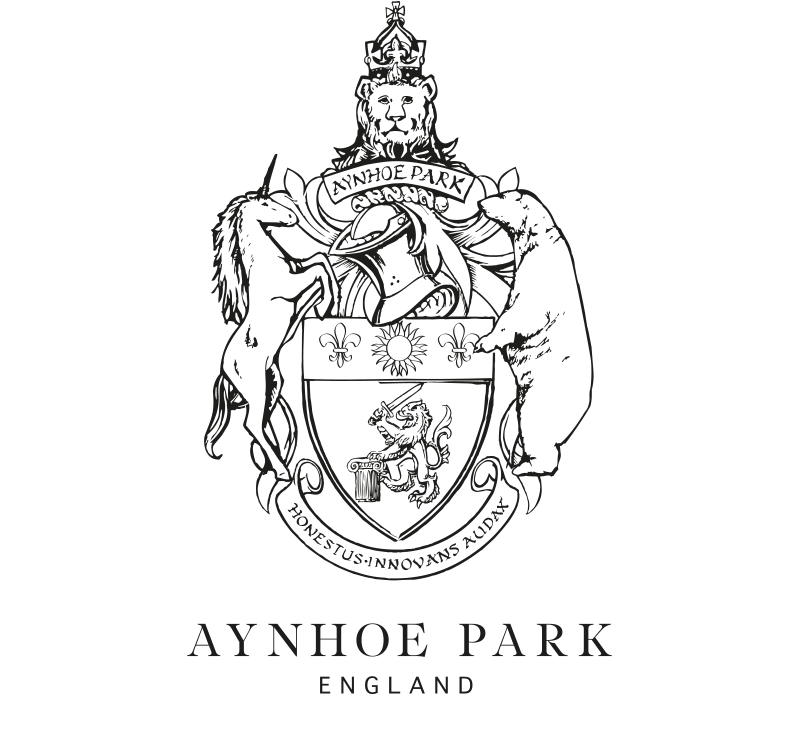 Aynhoe Park is not just another private country house.
AT THE HEART OF 250 ACRES OF CAPABILITY BROWN COTSWOLDS COUNTRYSIDE, THE 17TH-CENTURY STATELY 28 BEDROOM HOME IS A PRIVATE COUNTRY HOUSE OF STORIES AND SURPRISES – A PLACE WHERE THE EXTRAORDINARY HAPPENS EVERY DAY.
Available for parties, corporate retreats and short stays Aynhoe Park specialises in unique celebrations that combine creativity, wonder and the highest standards of service.
Welcome to somewhere else. Welcome to Aynhoe Park.
Location
Just 50 minutes from London, Aynhoe Park sits amid the hamlets and patchwork pastures of Oxfordshire, on the edge of the Cotswolds.
HERE, WITHIN THE MEDIEVAL VILLAGE OF AYNHO, THE UNIQUE PRIVATE HIRE COUNTRY HOUSE IS A COUNTRYSIDE SANCTUARY PROMISING RELAXATION, CELEBRATION AND ESCAPE FROM THE EVERYDAY.
Nothing will ever compare to the magic of this phenomenal, unbelievable place. People say 'we have Paris'. I say 'I have Aynhoe Park'.