From James and Sophie Perkins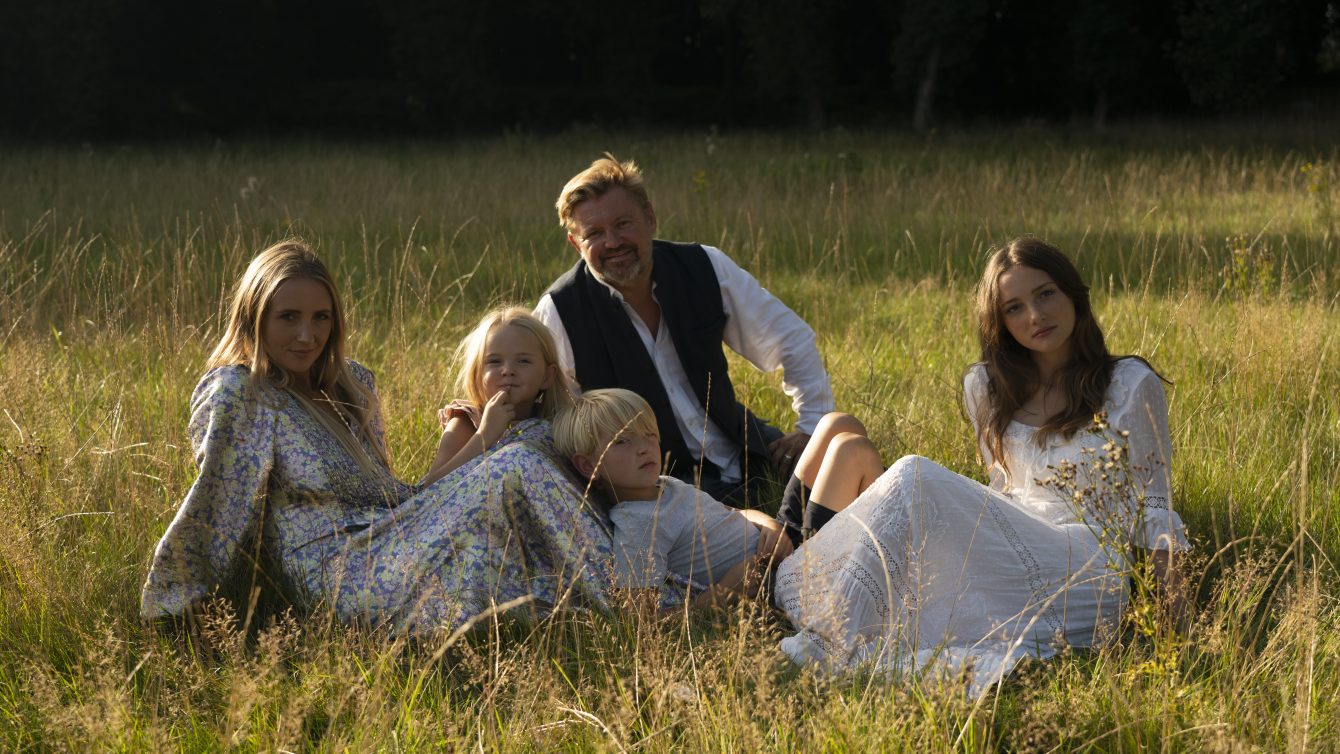 For the last 14 years Aynhoe Park has been our family home, our passion, an extension of our personalities, our playground for the unusual and our enthusiasm for entertaining.
It has been an honour to host every single special event here. To have been the backdrop to: weddings, birthdays, events, film and photography campaigns and to have been voted best venue globally.
We will be leaving Aynhoe Park as our family home but our involvement in the house and village will continue, as the house is taking a different direction. Our time at Aynhoe has been truly unforgettable.
Our sincerest thanks go to every single member of the team: our butlers, our house team, chefs and event planners past and present. Who have worked so tirelessly and have certainly delivered the Aynhoe magic to every guest, and to those that continue to do so as they work with us on our new projects, namely Parnham Park.
We would also like to thank all of our event suppliers that have worked at Aynhoe over the years to create such spectacular events and hope that we will work together soon when the world can celebrate again.
To honour the end of our chapter at Aynhoe Park we are hosting an auction with Dreweatts – on Wednesday 20th January 2021, titled AYNHOE PARK – A celebration of A Modern Grand Tour.
Memorable and key items from around the house will be auctioned, all carefully curated and with a story to tell. A chance to buy a piece of history and we hope an everlasting memory.
As we embark on our next journey, we ask you to join us at our new project, Parnham Park in Dorset. Where we will be opening the gates in Summer 2021, when we promise to take you on our next adventure! www.parnhampark.co.uk
Yours truly,
James Sophie
Beau, Lyon and Luna