Corporate Retreat – Why they are important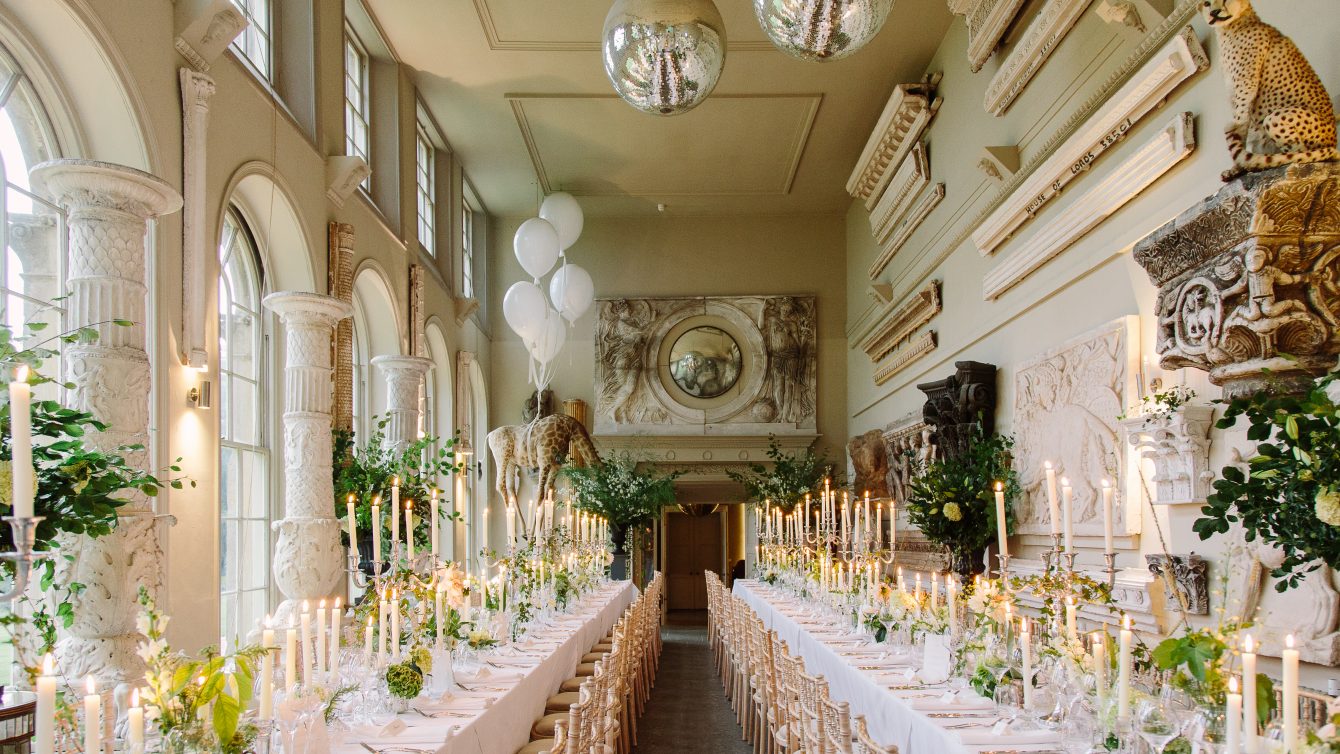 Happy bees – happy hive.
Companies around the world are realising the most important investment you can make to your business is creating a happy and fun environment for your company to provoke a good working ethos.
Away days, team building and team nights out – create relationships, push conversation and in turn team work.
As recently published on https://www.talk-business.co.uk/2017/02/09/change-teams-focus-individual-group-success/
"Team building activities can help to train focus and teach employees how to cooperate in different scenarios. You could get involved in specific team building activities that rely upon everyone working together in order to produce a successful outcome. This will help to develop relationships and the skills learnt can easily be adapted into the workplace."
Unlike many other places to host corporate retreats, Aynhoe is private and discreet.
Offering like minded companies a chance to build such relationships in a creative, fun and an exclusive environment.
A corporate retreat can send your team outside or inside with activities such as clay pigeon shooting, dog agility, ferret racing, SAS training, old school sports day, office trivia or pub style quiz, cocktail master class, wine tasting, perfume making, cooking classes, horse riding and still life art class.
Aynhoe sits in the Oxfordshire countryside only an hour outside of London which means that with easy road access your retreat is remote but only 10 minutes from the M40.
As with any event hosted at Aynhoe Park – you have the freedom to create a bespoke corporate stay with us.
So whether its an activity day – product launch – seminar – or business leader conference the event will be designed around your business.
To download our corporate retreat brochure, please visit: