Welcome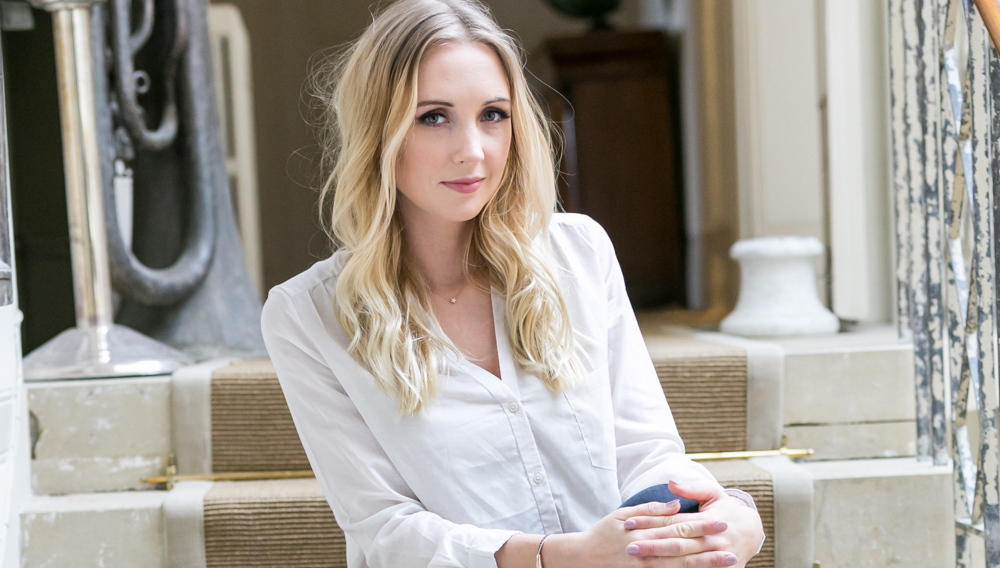 Welcome to our first Musings post, where we look at what you can expect from our Musings posts, as well as a few Aynhoe additions.
Dear Friends,
Recently we've been looking back at some of the wonderful, surprising and occasionally downright implausible things that have happened within our walls and around our grounds.
It is a pleasure and a privilege to provide the backdrop to so many memories.
as I write this, I am reminded of how much Aynhoe has evolved and how even more exciting times are afoot!
That's one of the great things about Aynhoe Park (and James): no one is ever quite sure what is waiting around the corner…!
This letter marks the start of our monthly musings; a time for us to let you know what's going on here at the house, upcoming parties and events, the development of the estate and our new shop, plus recipes and tips from the team.
We will also be welcoming guest posts from friends of Aynhoe, sharing some of their favourite memories from Aynhoe Park along with inspiring news.
Who better to start our first musings than our dear friend Matthew Williamson, my personal fashion hero – a truly inspiring creative, with colour at his fingertips!
Please read his wonderful musings, as he tell us about 'his' aynhoe.
Hoping to see you soon,
Sophie
ADDITIONS
Our new family-friendly apartments with 12 new bedrooms in the east wing are now ready, giving us 28 bedrooms in total.
The hot tub and bbq area are now also complete – late night butler-served cocktails under the stars promises to be the best start (or end) to any celebration.
James' plans to repopulate the capability brown park with white deer is also underway.