Wedding prep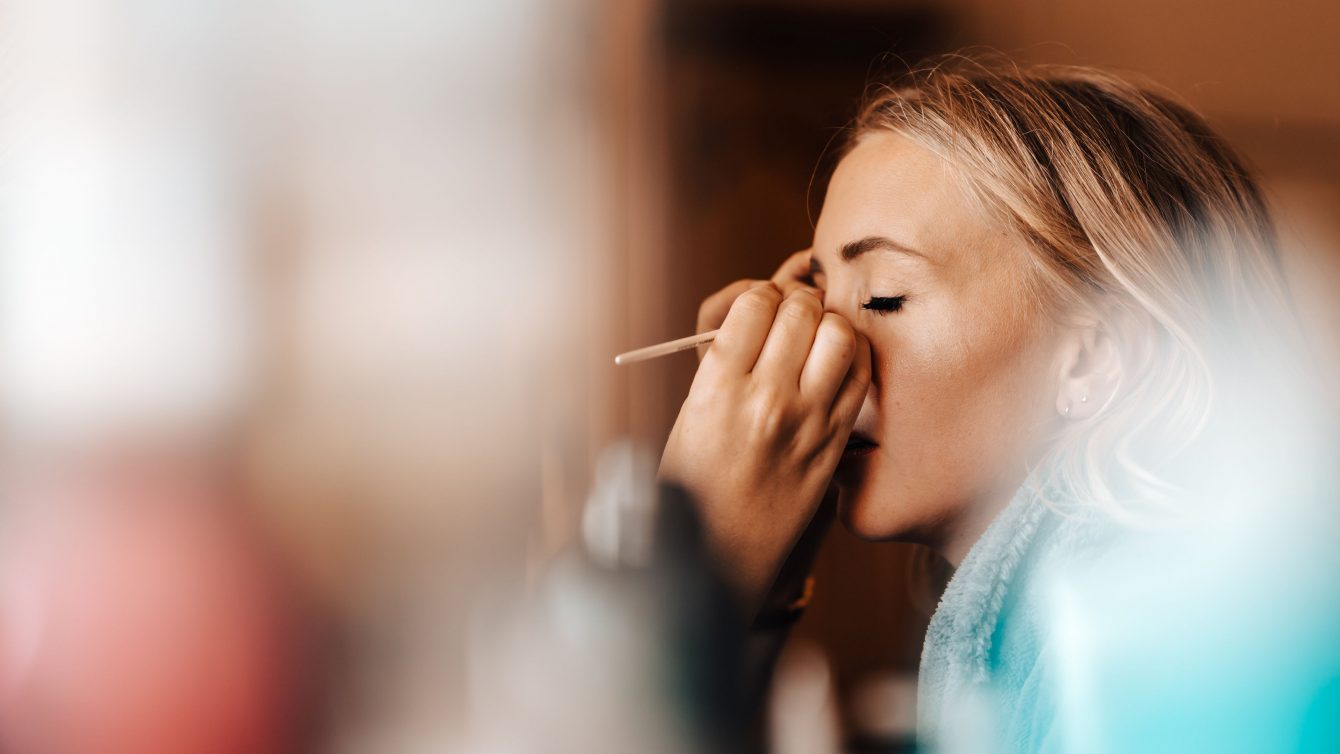 Like me you are working a full time job, running your home and maybe children under your feet and now you are also planning your wedding and with all that it entails! 
 The question then arises from concerned friends…"Who will do your wedding hair and make up?!" (Like you don't have enough questions to answer!!)
 Of course I was never going to be blonde bombshell ready without a visit to Josh Wood at his atelier in Notting Hill London, and I knew I would be in the safest of hands if I chose www.inparlour.co.uk, not only would they make me Hollywood red carpet ready on the day, but they offer a service where by they create a bespoke plan to get brides to be wedding prepped.
 This is an indulgence, yes – agreed. But one I think all brides must consider, a tailored plan with times to suit you, at your home or work where a Inparlour specialist technician gives you that well deserved pampering – from massages, to facials to nail care – even your groom can enlist in his own plan. (Oh how James loves a facial!)
You can choose to have your in parlour dream team to be with you throughout the weekend – so that even by day 3 and while the champagne is still flowing you still look fresh and those bags from the late night of celebrations before have vanished and your hair still has its bounce.
On the day you and your wedding party are in the safest of hands with professionals that not only are a calming influence but that join in with the camaraderie of the behind scenes preparations when appropriate.
For my hen do (i renamed it swan do), I wanted my penultimate send off party to be about my friends, I had a full on itinerary for the weekend – which included life drawing – karaoke – laser tag – a pub quiz – a nap!!!! and of course what I named a beauty breakfast where my swans were treated to a facial – a massage or a pedicure/manicure by a glorious Inparlour team!
Look, my hen do was quite the event – but it was all my birthday's. Something low-key at home can soon become an indulgence by creating your own home spa with experienced Inparlour lovelies, a perfect relaxing hen , or vamp it up and arrange pre prep for all your hens before going out, out.
www.inparlour.co.uk
Tel. +44 (0)20 3713 9365