Cocktail Hour – Espresso Martini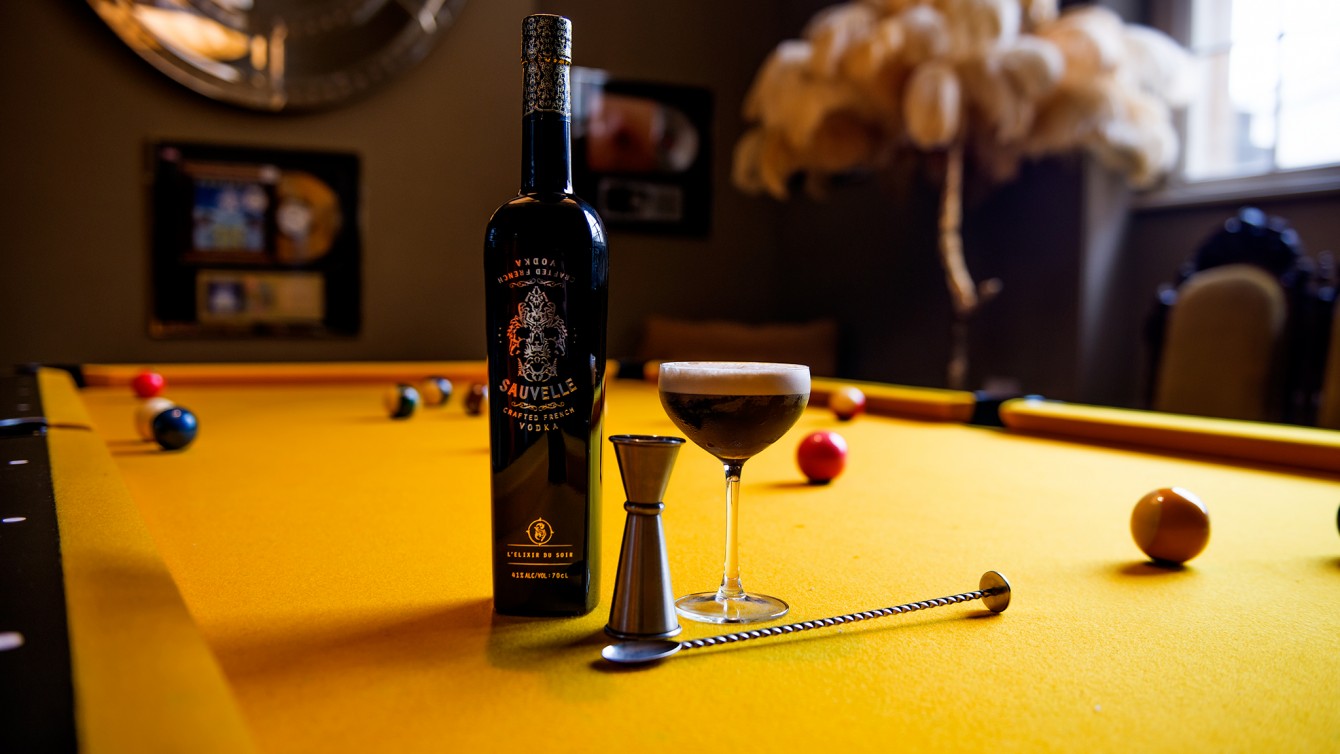 COCKTAIL HOUR AT AYNHOE PARK
"When a party can go one of two ways, I ask our head mixologist, Pearson to make a tray of Aynhoe Park espresso martinis." – James
BAR TEAM
Meet Pearson, one of our highly trained and knowledgable mixologists.
Expert in shaking up the perfect cocktail.
How to make your own, Aynhoe espresso martini at home
INGREDIENTS
– Vodka
– Kahlua
– Espresso
– Home-made sugar syrup (optional)
HOW TO MAKE IT
– Chill a coupe glass.
– Pour all spirits into a boston shaker and add ice.
– Shake hard to create the perfect amount of foam.
– Double strain into the chilled coupe glass, leaving the ice in the shaker.
– Garnish with 3 coffee beans and serve on a napkin.
Browse our barware collection at A Modern Grand Tour