The Aynhoe Park Stationery Range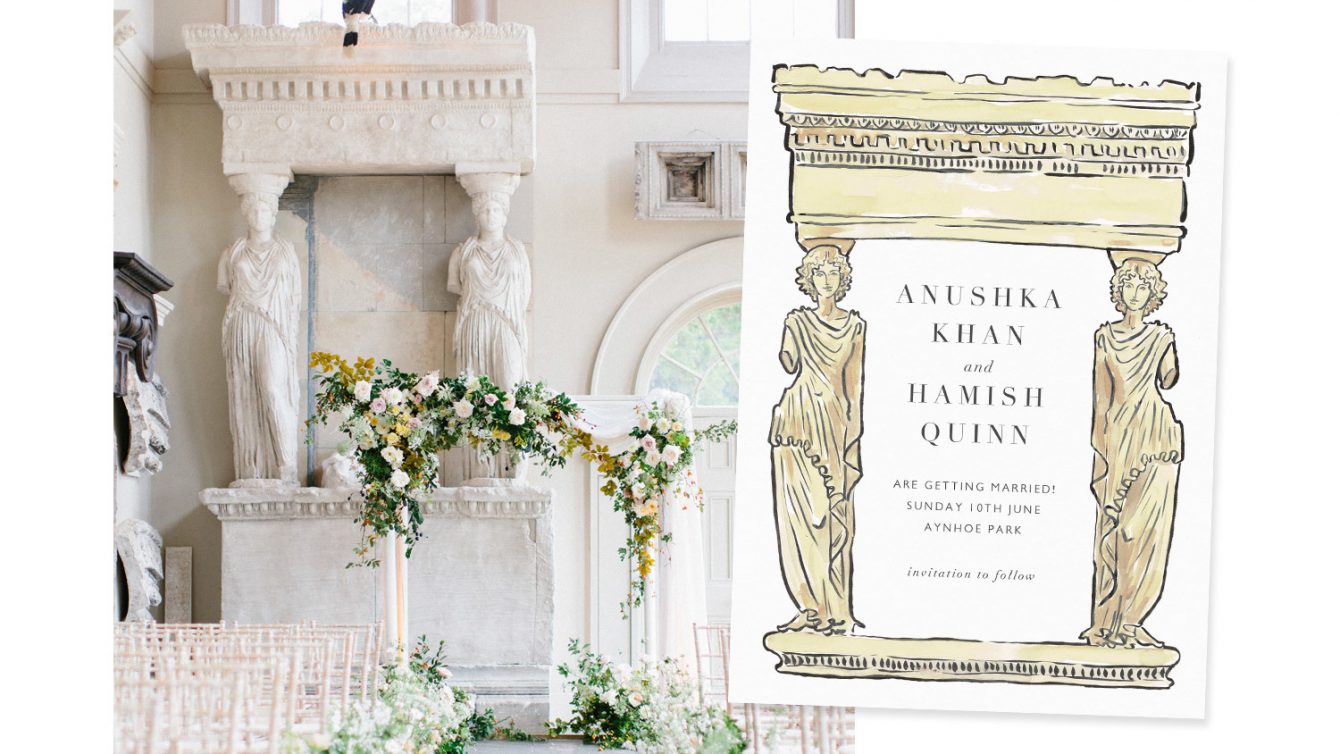 Who doesn't love great stationery?!
It's so lovely to receive something through the post and invitations and note cards are a reflection of the sender.
I have been dreaming of creating our own stationery range forever.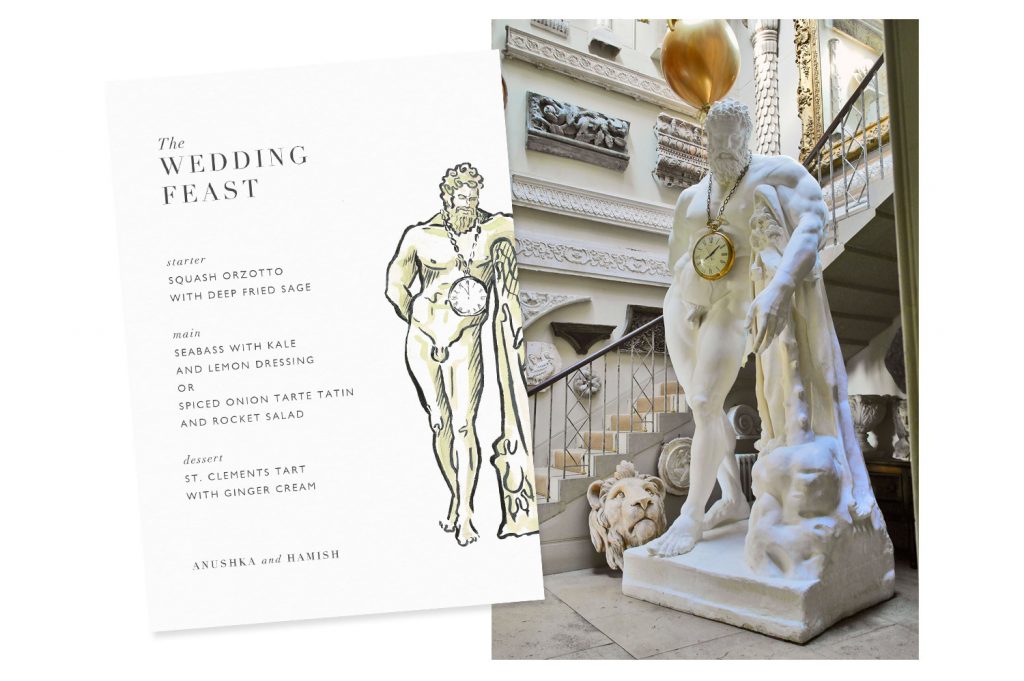 I am so pleased with the way Victoria has captured the elements of the house for our new stationery notebook range for Papier. Her whimsical style has given even more persona to the Animal and Plaster Collection.
You don't need to host your party at the house to bring a bit of Aynhoe to your event.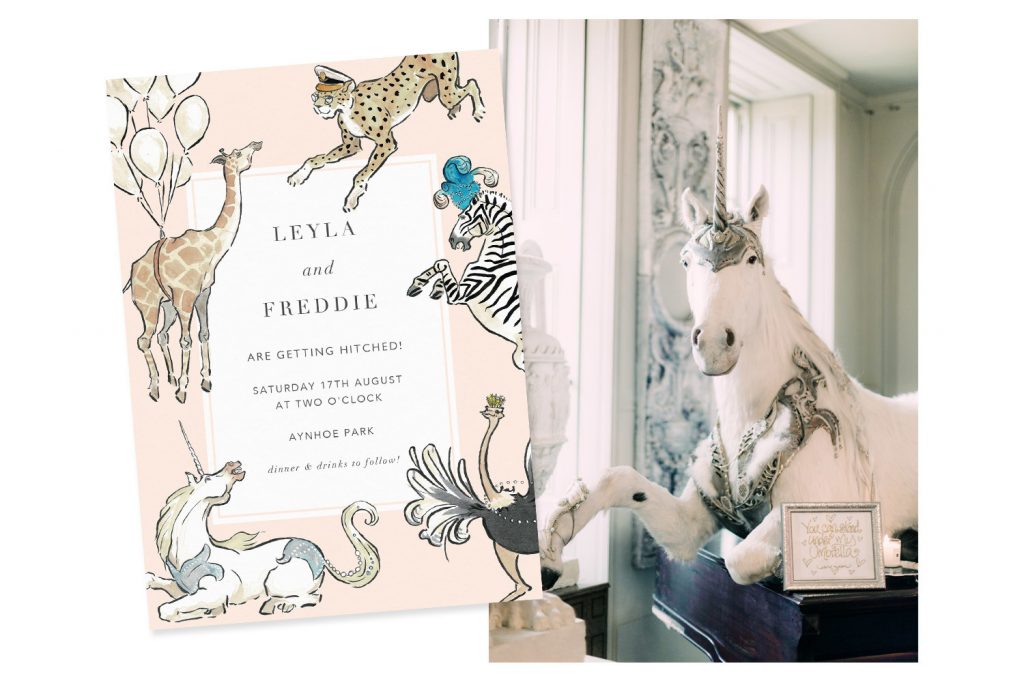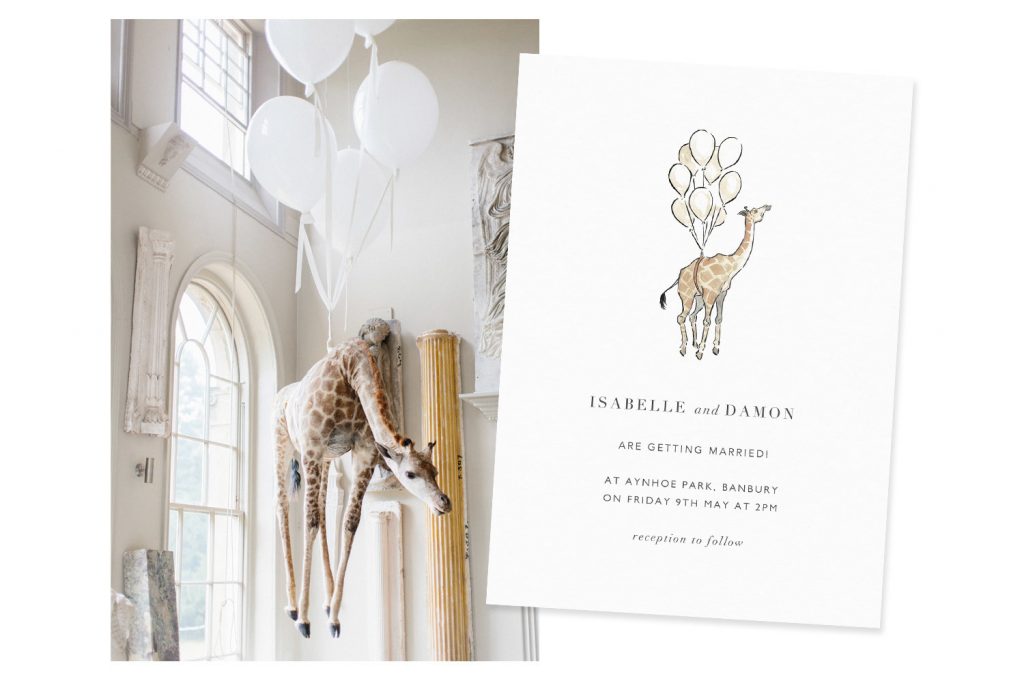 https://www.papier.com/designers/aynhoe-park