Our Aynhoe Wedding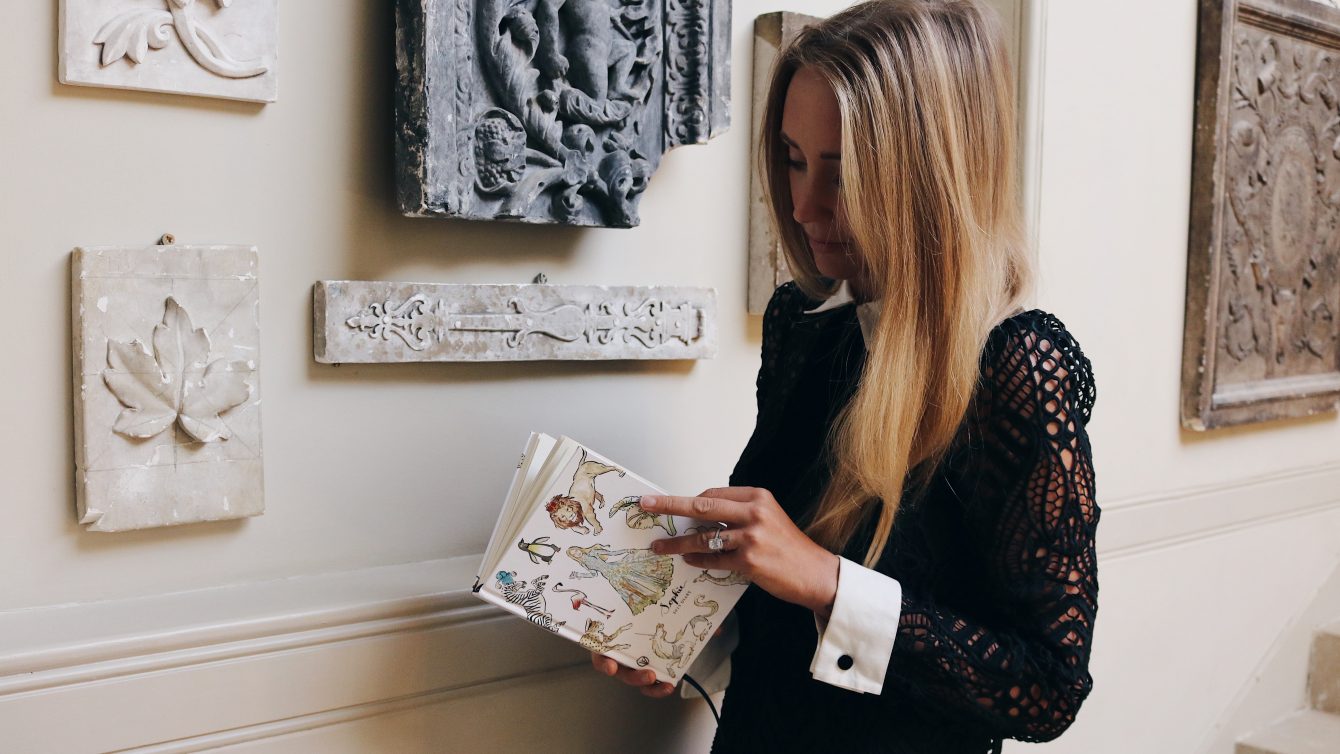 Always the wedding planner never the bride is what I have told myself and whoever asked if I was married over the past nearly 10 years!
But he's FINALLY making an honest of woman of me and well we all couldn't be happier – (hugest cheshire cat grin and slight jump off my chair as I type!)
We've decided a date in April – eek! Yes, we are in January less than 4 months to plan a wedding – can it be done!?
Well let's see – I am going to share you with my journey, and knowledge of the industry and hopefully you will get tips and advice along the way!
From fitness and beauty, flowers and dresses – themes and style and how to choose entertainment and what etiquette to uphold, I will open my little black book and with experience for our events team and our astute Butlers you will know exactly how to plan your wedding or even event.
It's january so you always feel compelled to change habits inherited from Christmas.
This year I just kick started which usually starts in March!! – So whether you're getting married, fancy a reboot – or want, like me to live a balanced diet of a margarita and a workout then come on board.
Kindest Regards,
Sophie