Matthew Williamson's Aynhoe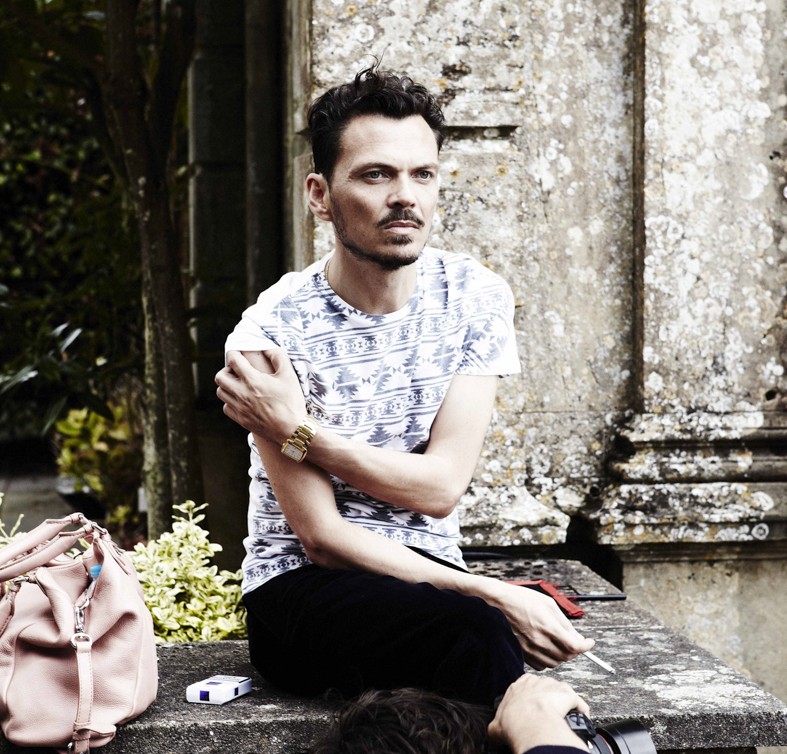 FIRST IMPRESSIONS OF AYNHOE PARK
"I remember visiting Aynhoe many years ago and thinking wow! At every turn the place is a masterclass in interior design. It was a real inspiration and such a unique vision. I think it's still one of my favourite homes I've visited.
I chose Aynhoe to celebrate my 40th birthday. It was an epic weekend from start to finish and something I'll remember for ever. The guests had a ball, as did I as its such a magical place. It's grandeur is breathtaking but the real joy comes from the James and Sophie, their personality and unique approach to interior design. It's a one of a kind."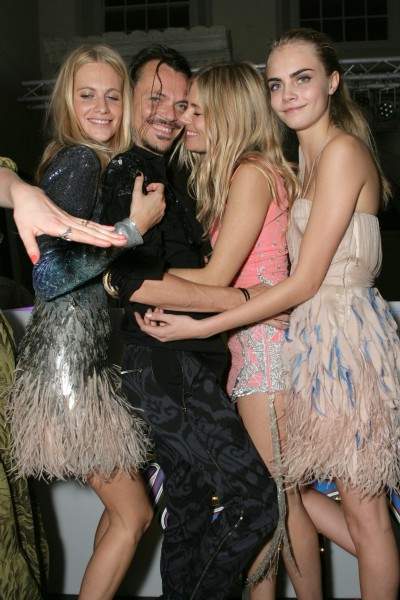 CAPTURING AYNHOE
I made a video at Aynhoe to celebrate my 15 years in fashion. I couldn't think of a better backdrop to mark the milestone. We were able to create something really special using the house and all it's wonderful rooms and exterior.
Designing a suite at Aynhoe was a dream project. The room has good bones and beautiful detailing so my job was easy. I chose a Metallic gold sunbird palm leaf printed wallpaper from my collection with Osborne and little for the suite.
It has a reflective, magical quality almost like stepping inside a gilded jewellery box.
My electric blue peacock feather wallpaper was used in the en-suite – usually a space where white is predominately used, I wanted to shake things up and add a real surprise and wow factor.
The bathroom packs a real punch and keeps within the unexpected ethos of the owners style.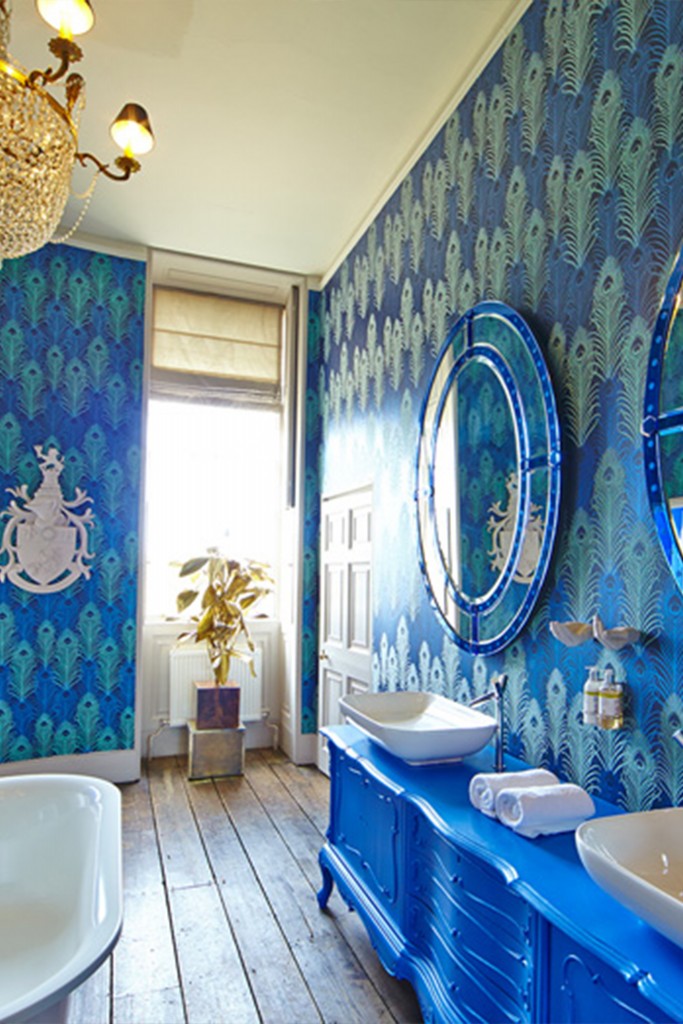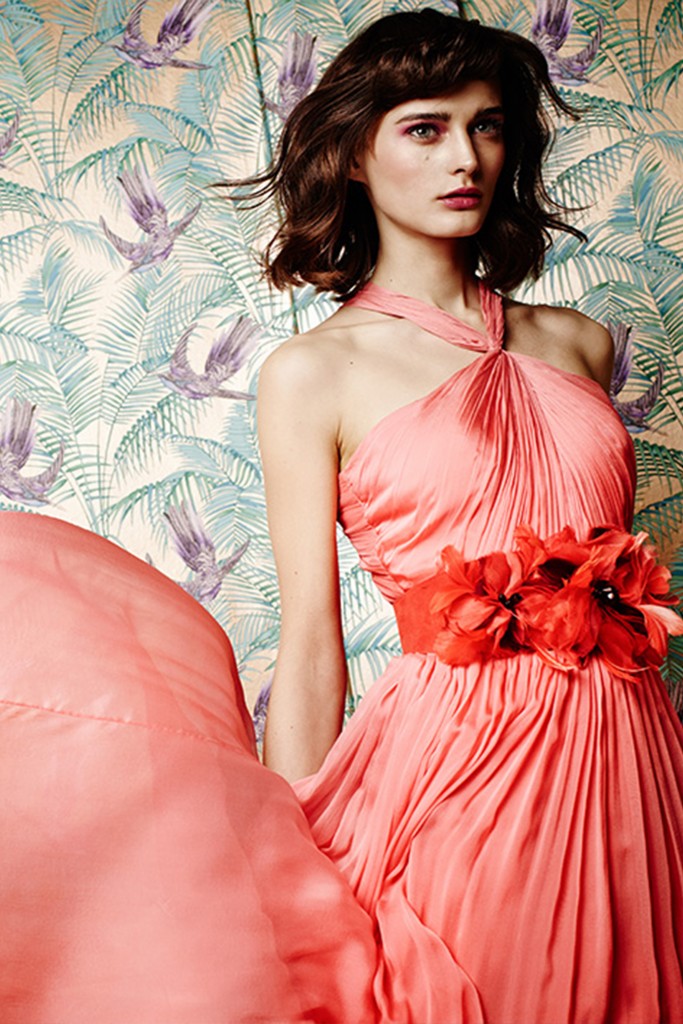 QUICK FIRE ROUND
Complete the following sentence: 'Aynhoe Park is…'
magical, unique and unforgettable.
What has been your most memorable moment at Aynhoe Park?
Dancing on a stage in the orangery at my 40th birthday with Sienna Miller, Cara and Poppy Delevigne and my mum and dad.
If you could be locked inside Aynhoe Park for 24 hours, who would you want with you and why?
A private party would be amazing but actually right now id quite like to be there alone and experience the house maybe with a close friend or my family and see the house from a different side. I would take my dog Mr Plum who I'm sure would have a whale of a time!
What is your favourite room of the house and why?
Well… if you have to ask…
What is your favourite piece or object in the house?
My favourite piece in the house, that's a tough one. Whilst I love the floating giraffe in the Orangery for its sheer extravagance and madness I also really love the Dining Room for formal dinners and that feeling of old school formality. The owners personal touches from plaster cast hands and busts to THE ostrich feather Palm lamps are all wonderful, unique touches.
Thank you Matthew, for answering our questions and telling us about your Aynhoe.
Every Aynhoe experience is different