Cocktail Hour – Hart and Soul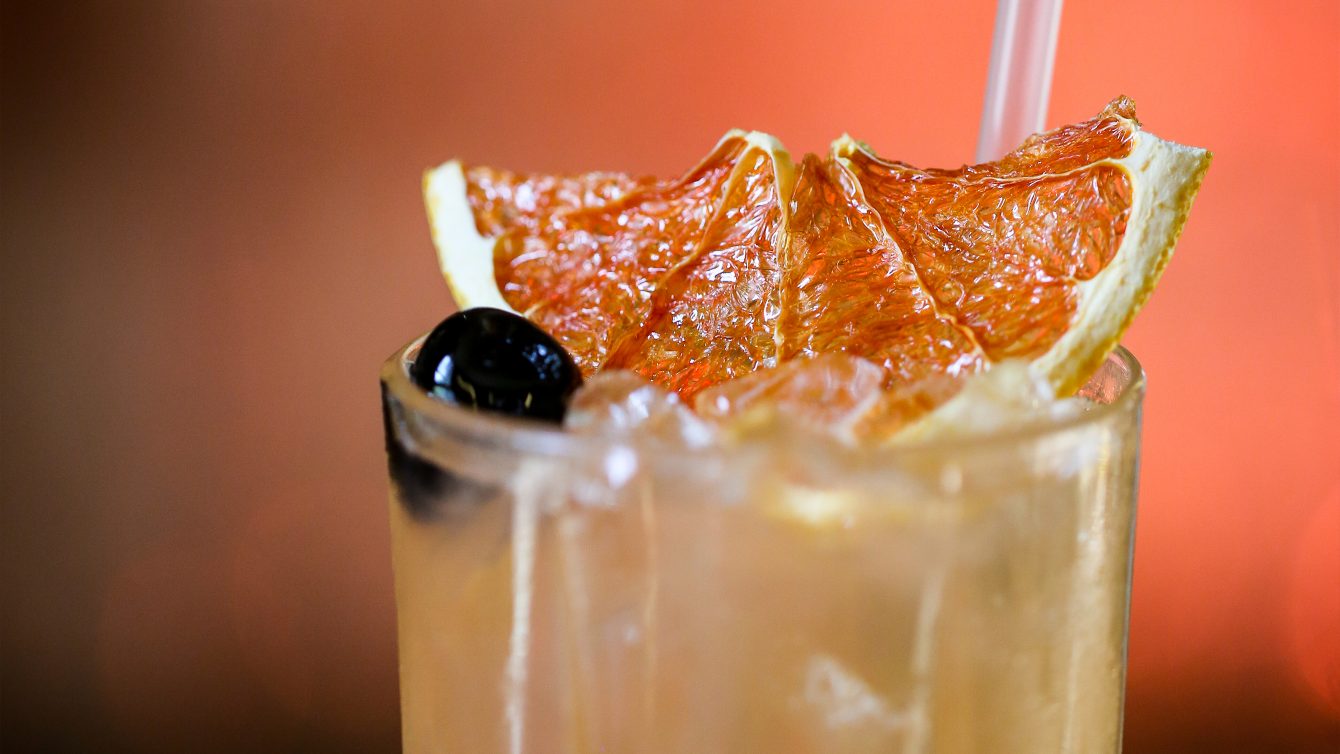 Pearson, our head mixologist has created the "Hart & Soul" cocktail – our perfect drink for a spooky halloween drinks party.
Follow our simple recipe below to create your very own "Hart & Soul" at home.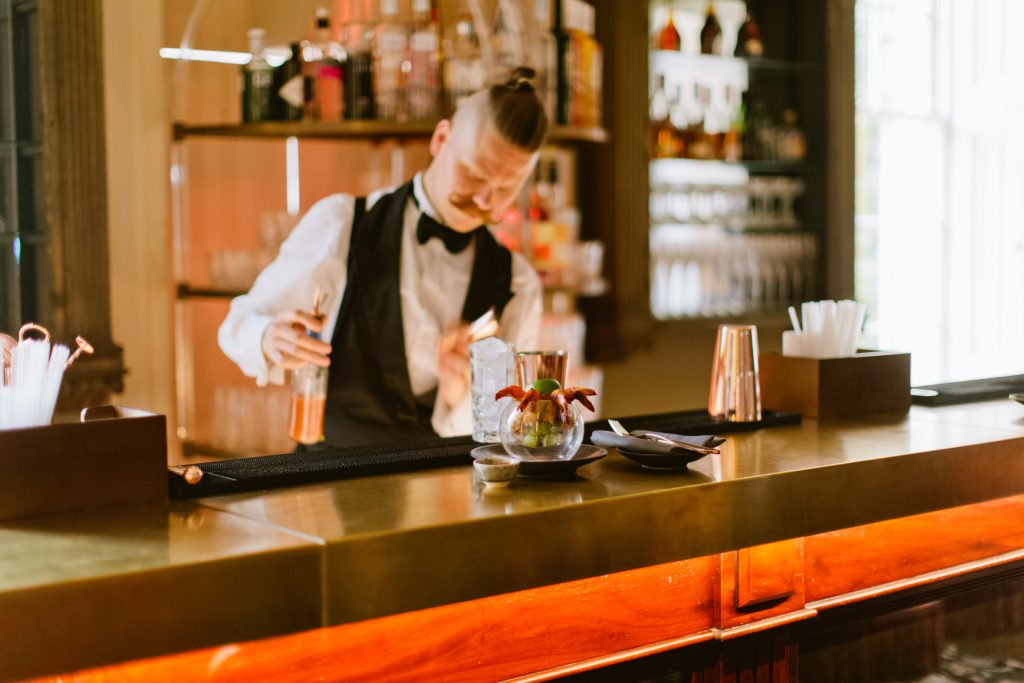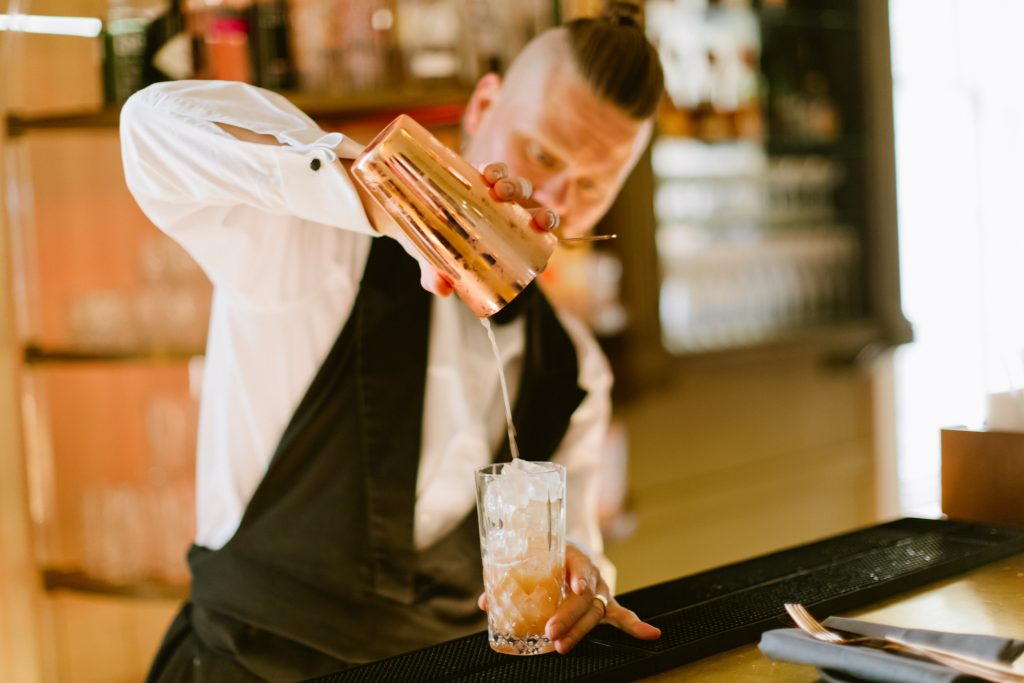 INGREDIENTS
-30ml Glenfiddich 12yr
 – 10ml Dolin Sweet Vermouth
 – 10ml Cherry Liqueur
 – 10ml Monin Blood Orange
– 10ml Lemon Juice
-100ml Ginger Ale
-1 dash Orange Bitters
– Cubed ice
– Hi-Ball glass
HOW TO MAKE IT 
Start by pouring in the Glenfiddich 12 year in a hi-ball glass
Top with Cherry Guignolet, Sweet Vermouth, Lemon Juice and Blood Orange
Finish with Ginger Ale.
Mix the ingredients by stirring with a straw.
Garnish with Dehydrated Blood Orange.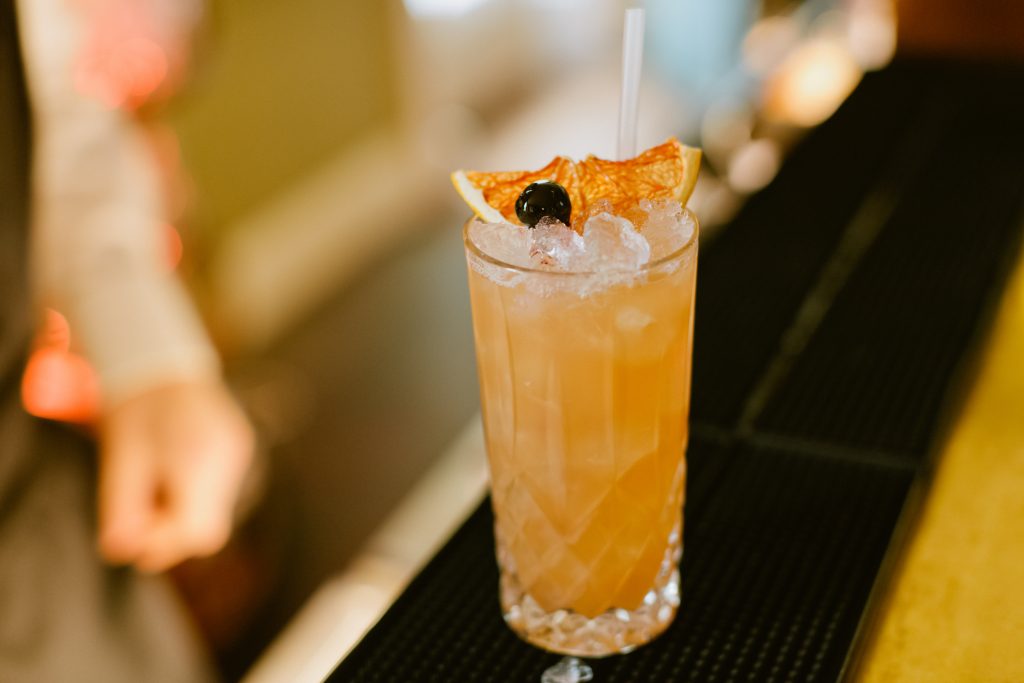 Browse our barware collection at A Modern Grand Tour.