Cocktail Hour – Christmas special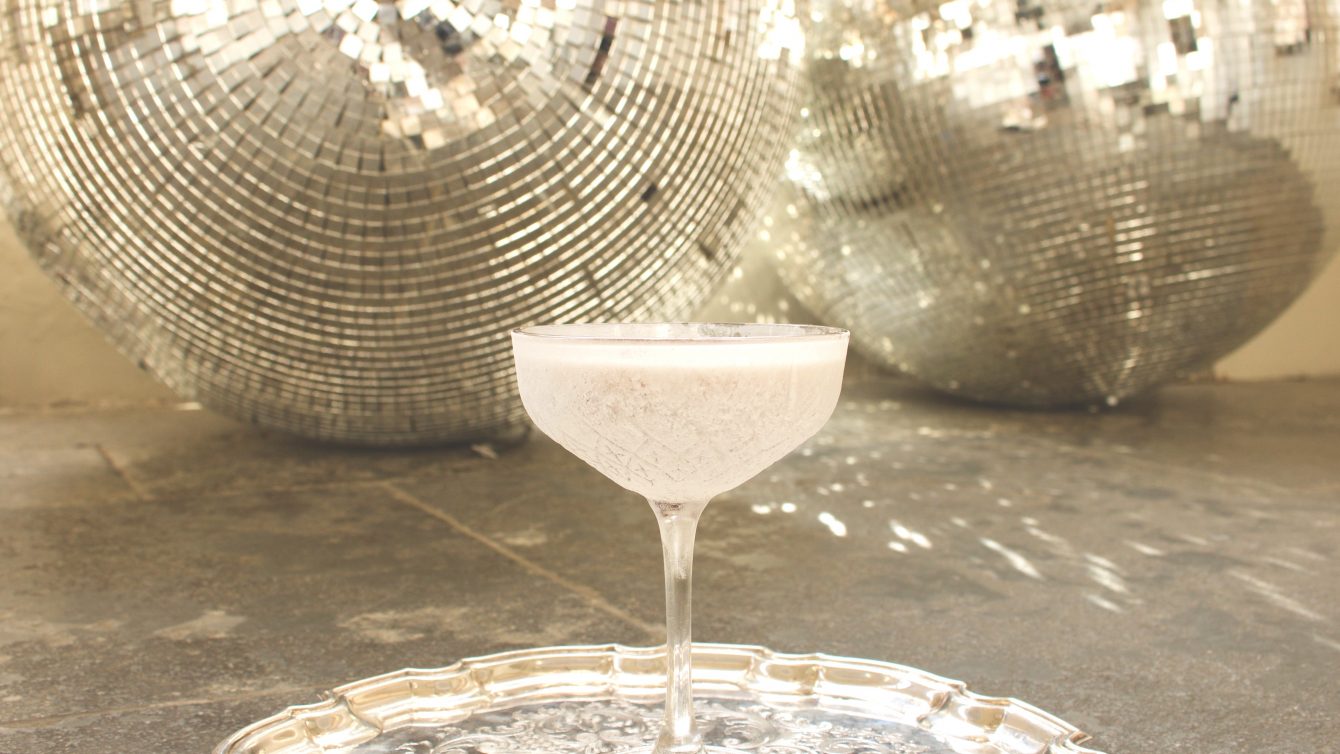 As the Christmas parties begin in full swing – we turn to Jamie, our bar manager to create the perfect Christmas cocktail for your holiday celebrations this December.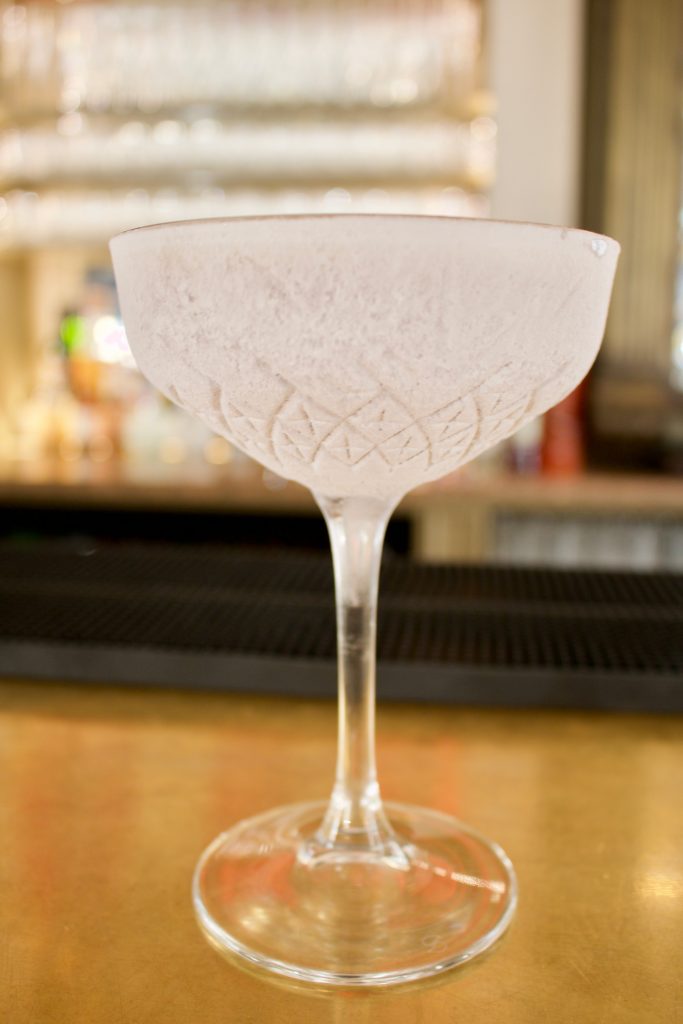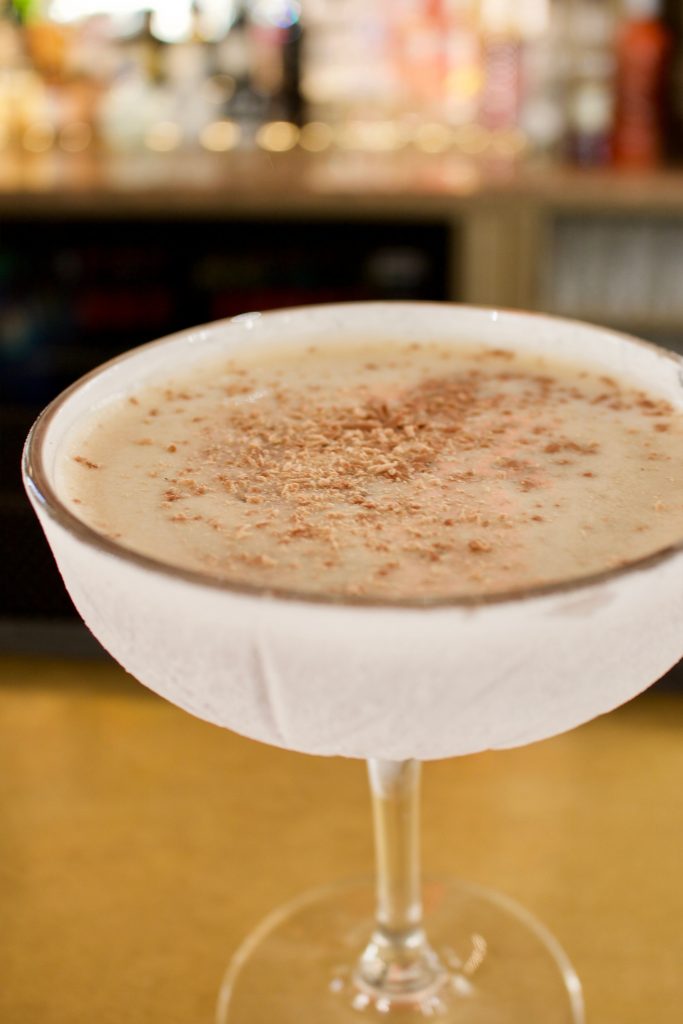 The Mocha-tini 
Ingredients
-25ml Chase Vodka
-15ml Mozart Chocolate cream
-10ml Kahlua
-5ml Sugar syrup
-50ml Fresh Espresso
How to make it:
-Add ice to your coupe glass to chill
-Add all of the ingredients into a boston shaker
-Add ice to the shaker and then shake vigorously.
-Discard of ice in couple glass
-Pour icing sugar over the glass
-Once the glass is covered in icing sugar, give it a few taps on the bottom of the glass to get the excess off (this will create the snowy look on the outside of the glass).
-Double strain ingredients into coupe glass
-Garnish with shavings of a chocolate Flake