Cocktail hour – Aynhoe Ricky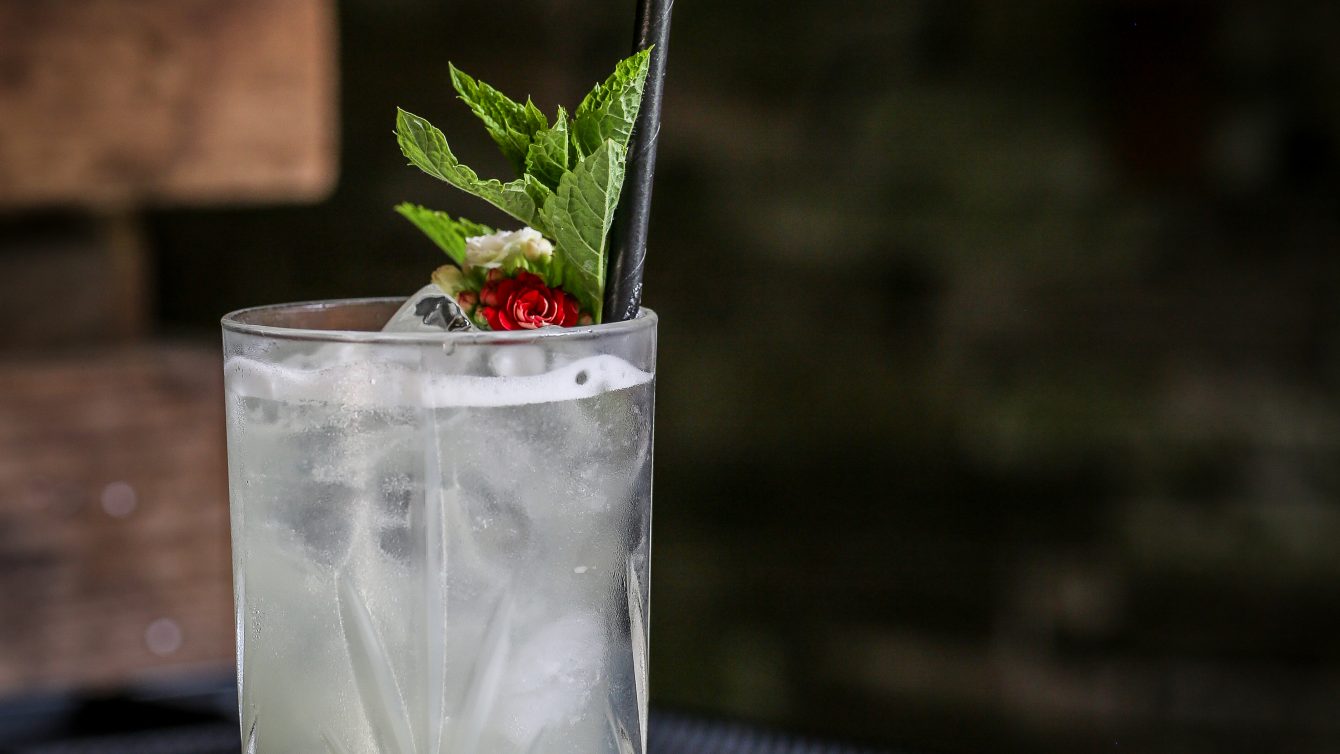 Celebrate the festive season with our how to on the Aynhoe Ricky.
 Ingredients
– 35ml Tanqueray Gin
– 20ml Fino Sherry
– 20ml Sugar Syrup
– 2 dashes of Peach Bitters
– 20ml Lemon Juice
– 5 Mint Leaves
– Soda Water
– Mint Sprig
– Edible Flowers
How to
– Using a small boston tin, pour in the gin, sherry, sugar syrup, lemon juice and your 5 mint leaves.
– Add cubed ice to your small boston tin.
– Hit the large boston tin on top and shake for 25 seconds.
– Add cubed ice to your hi-ball glass.
– Strain the ingredients into the glass and top with Soda Water
– Garnish with a mint sprig and edible flowers.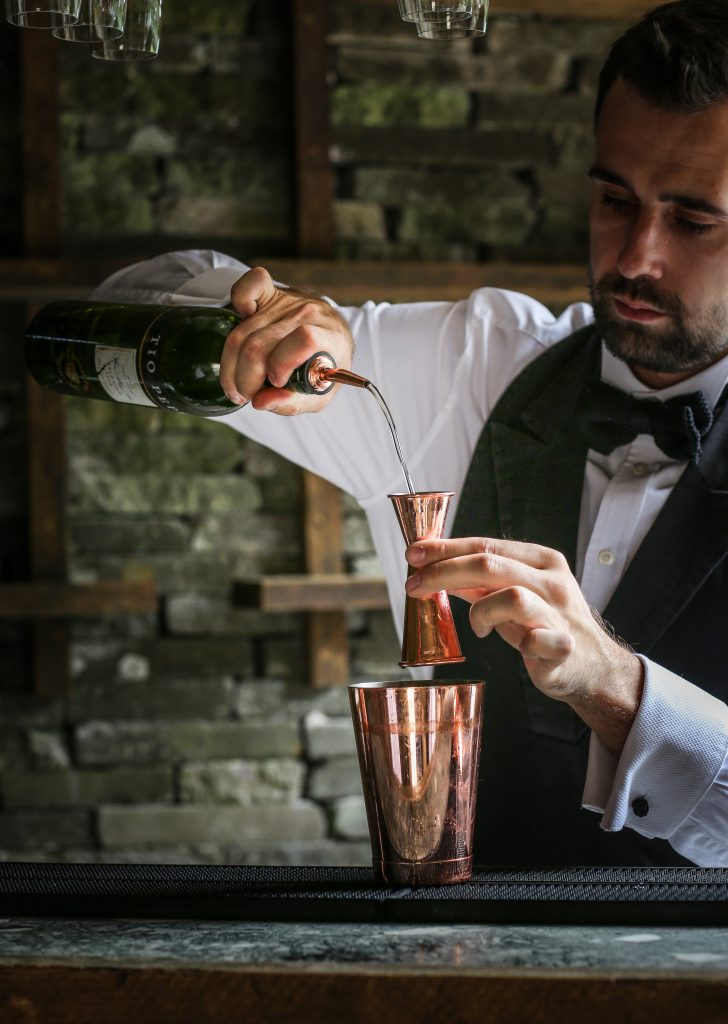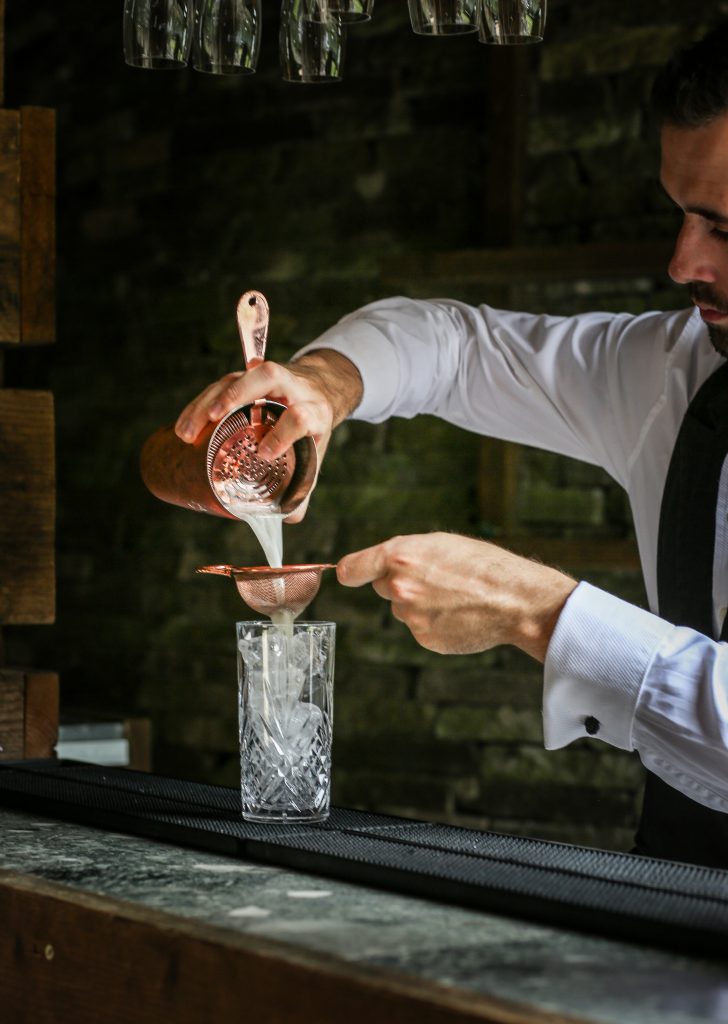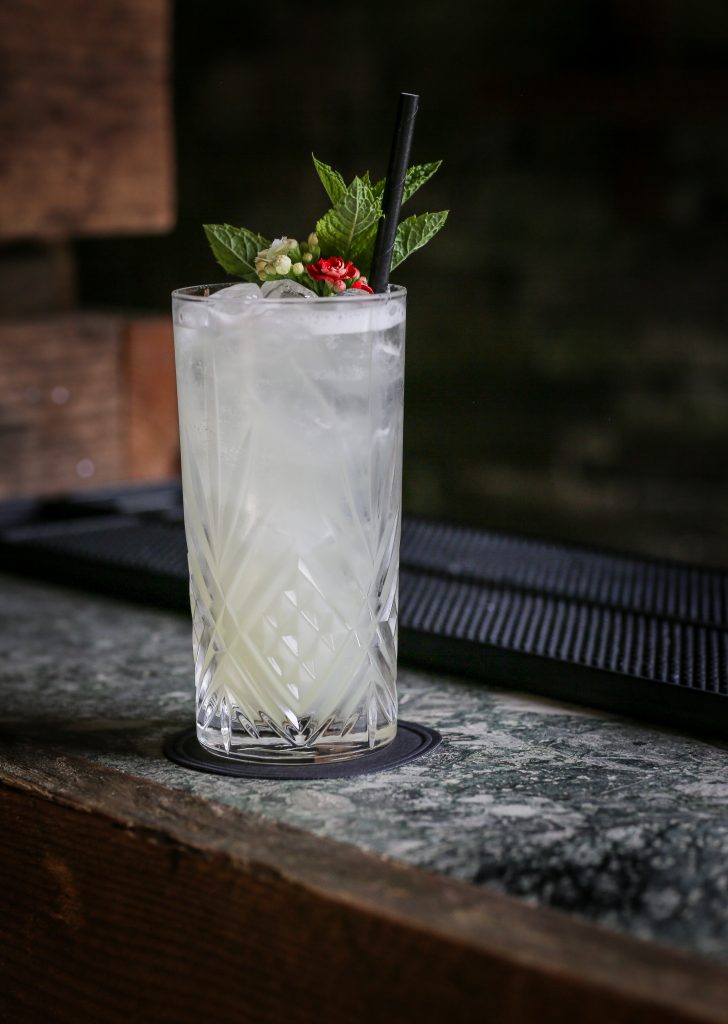 Film & Photography by John Blackwell and Tori Pearce
Browse our barware collection at A Modern Grand Tour.