Aisle Style – suits you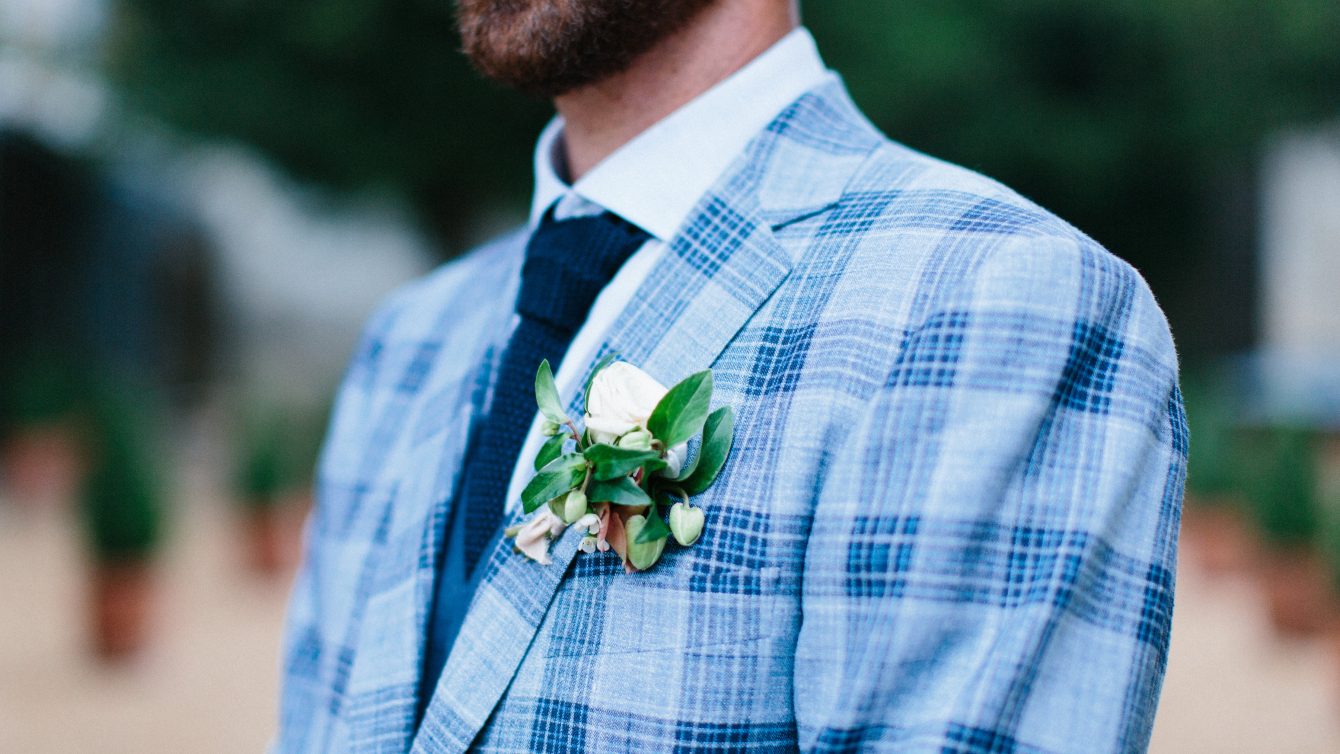 A wedding day gives the groom a special opportunity to go for it in the sartorial stakes, wearing formal attire that reflects his personality and style and accessories that will make his wife-to-be swoon as she walks up the aisle!
Suits you!
TOP HAT AND TAILS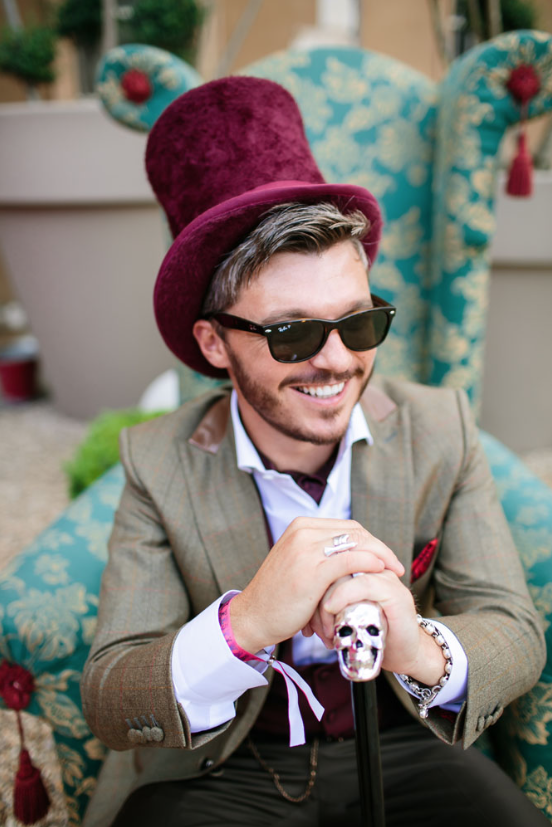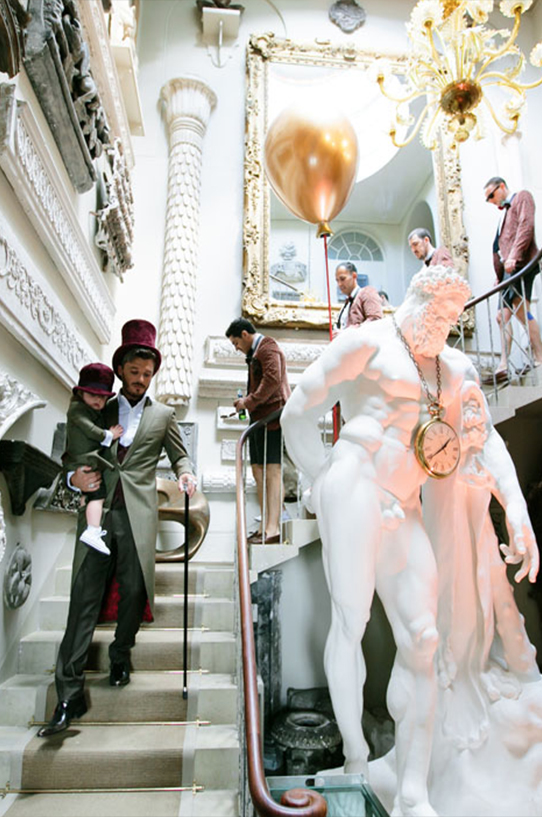 At Aynhoe – we love traditional with a twist, this dapper groom wore a traditional top hat and tails but with a rock n'roll edge. His groomsmen wore bespoke jackets that tied-in with the plummy tones of the groom's top hat waistcoat and scarf – the groom's cane completes the look!
COLOUR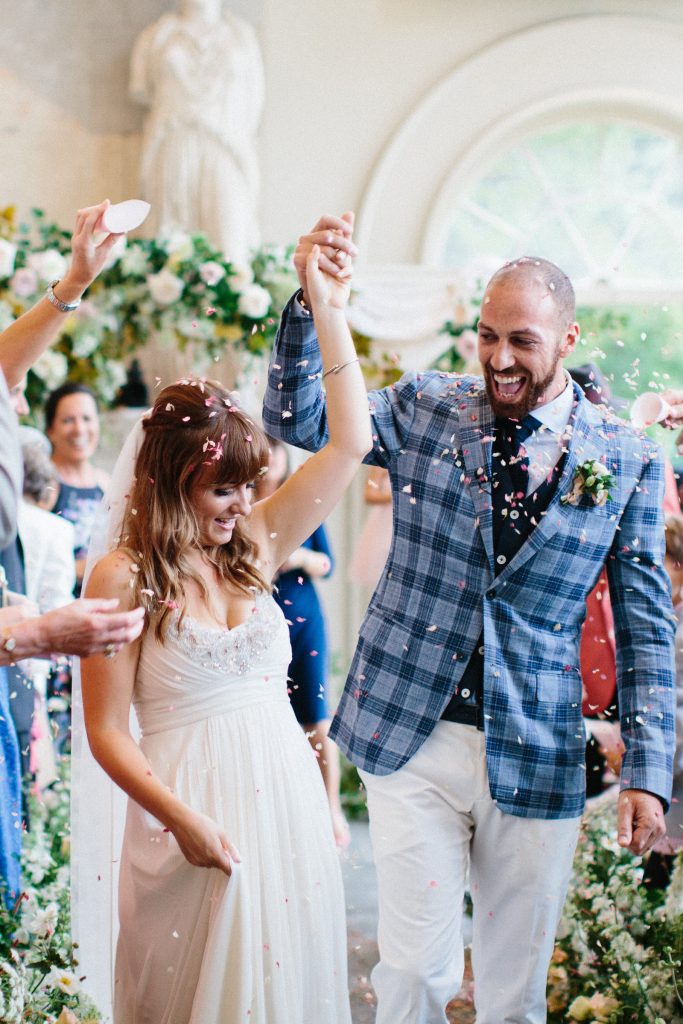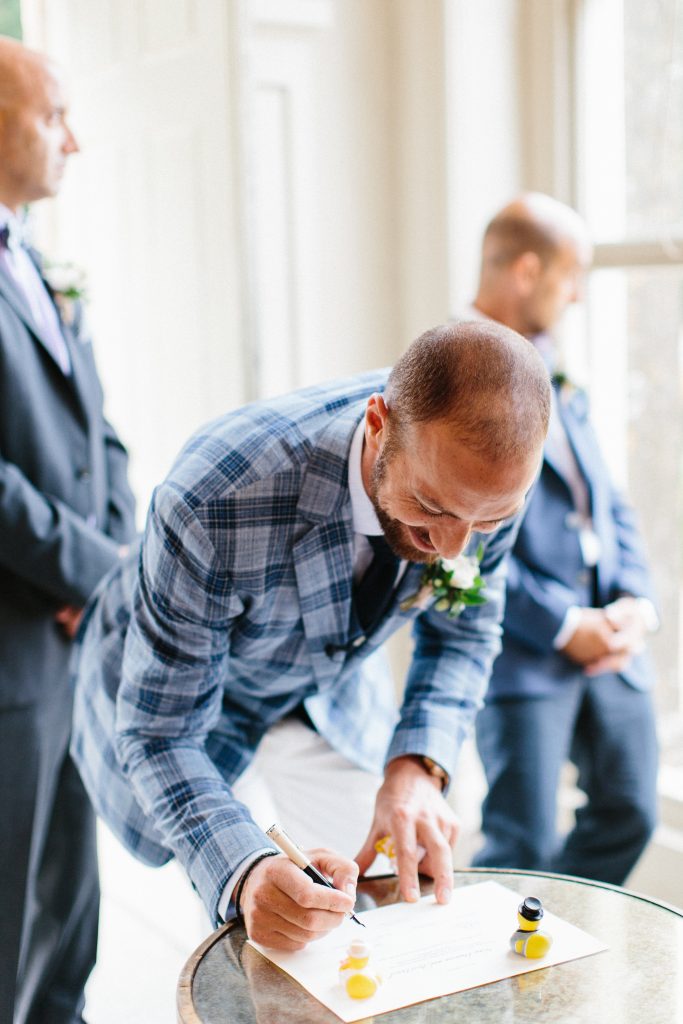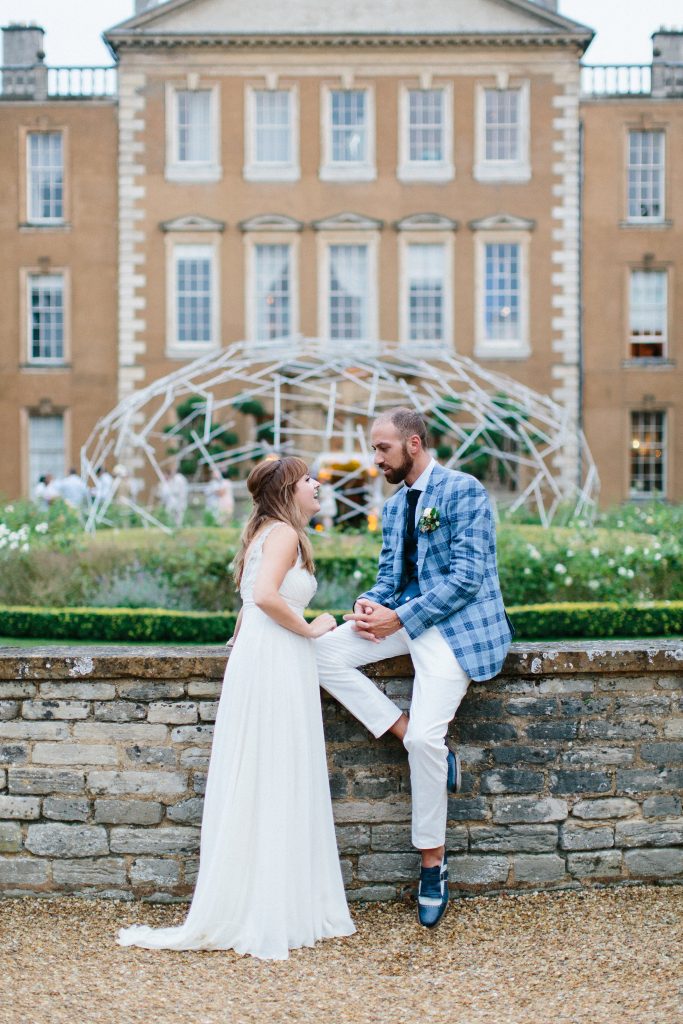 A statement colour and a pop of personality – this groom has paired an amazing tailored checkered blue jacket with a slightly cropped white trouser that allows those amazing shoes to get some attention!
THE TUX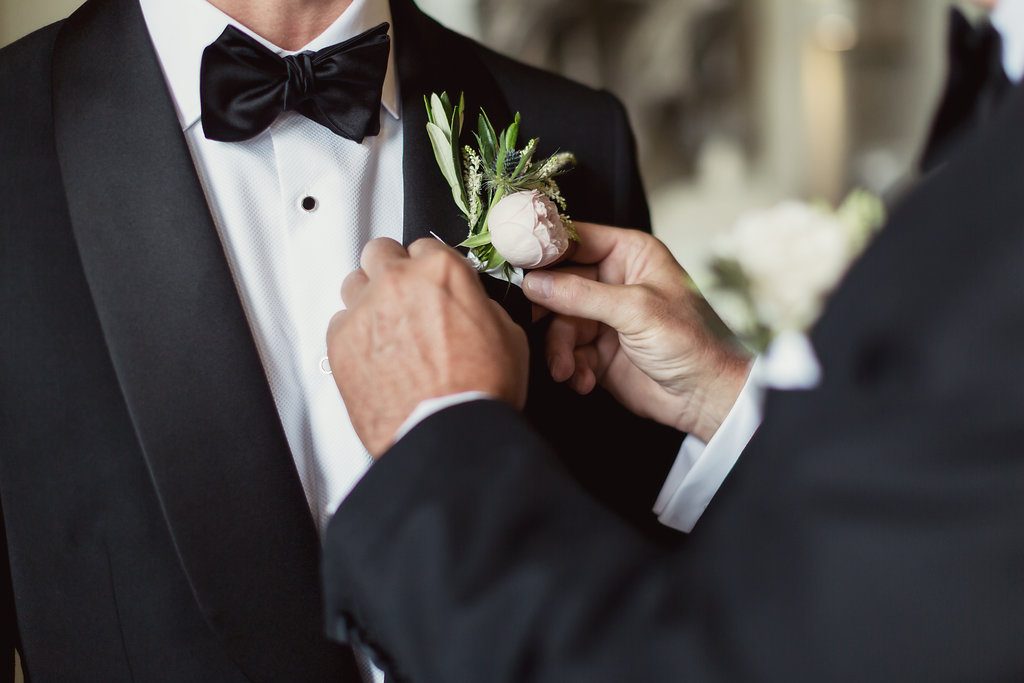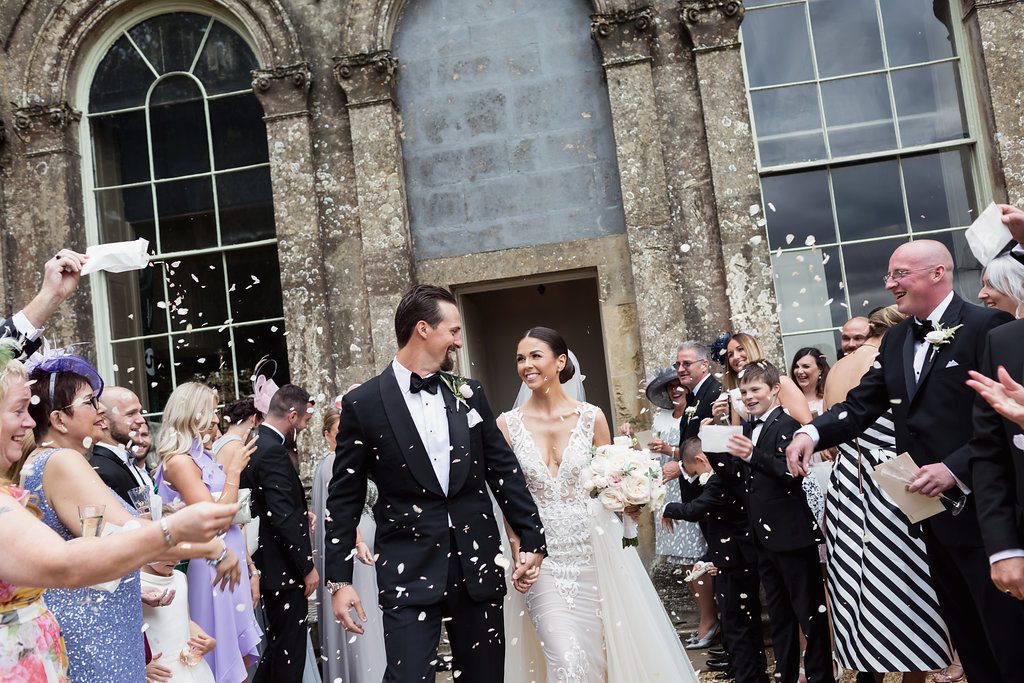 You really can't beat this timeless style.
THREE PIECE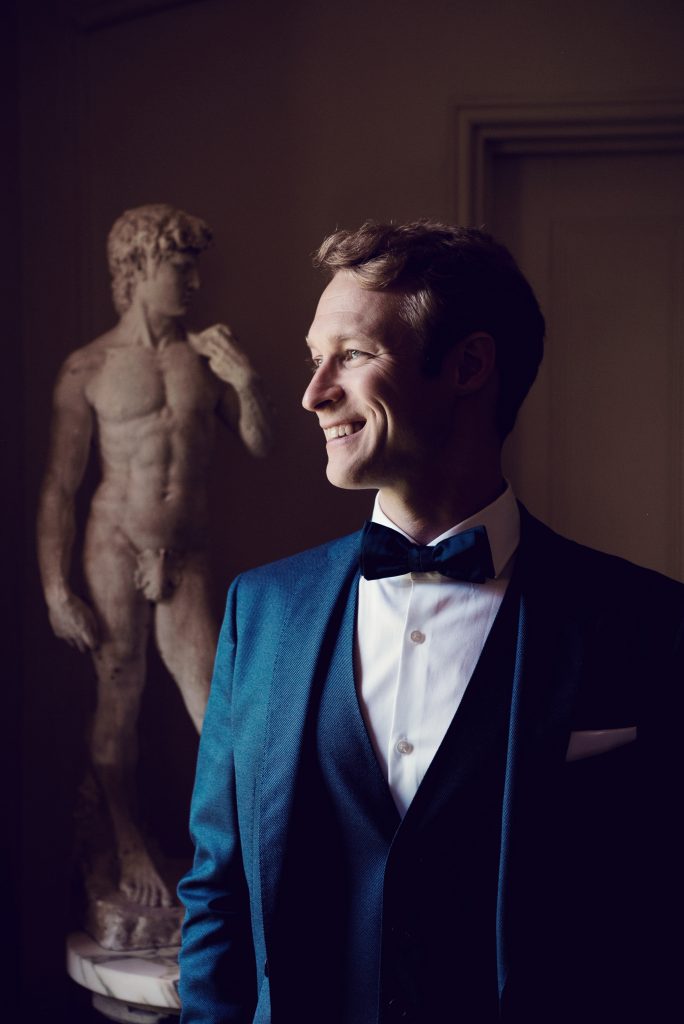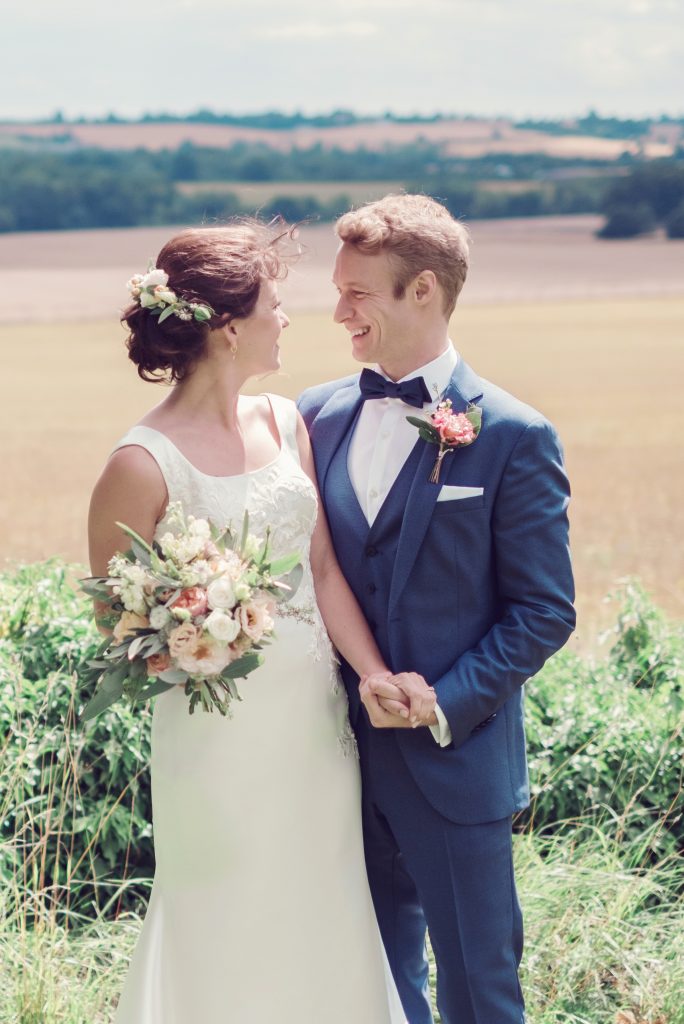 This debonair groom wore a well tailored three piece suit with a bow tie. The look is classic and refined but by choosing a deep blue, the look is modern and complemented the tones in the bouquet perfectly..
OPEN NECKED SHIRT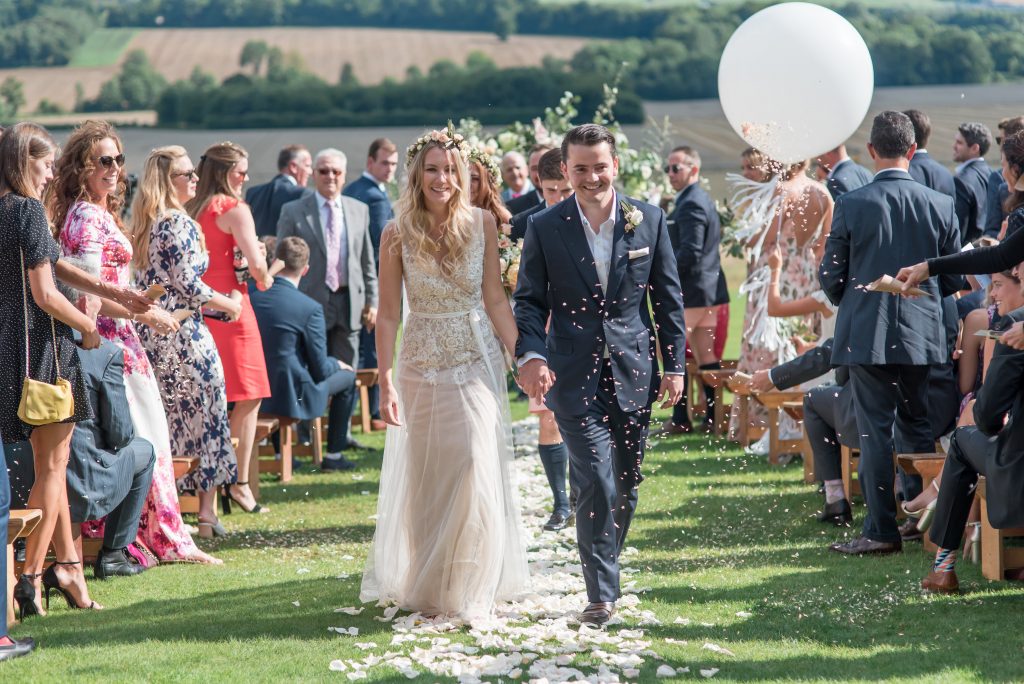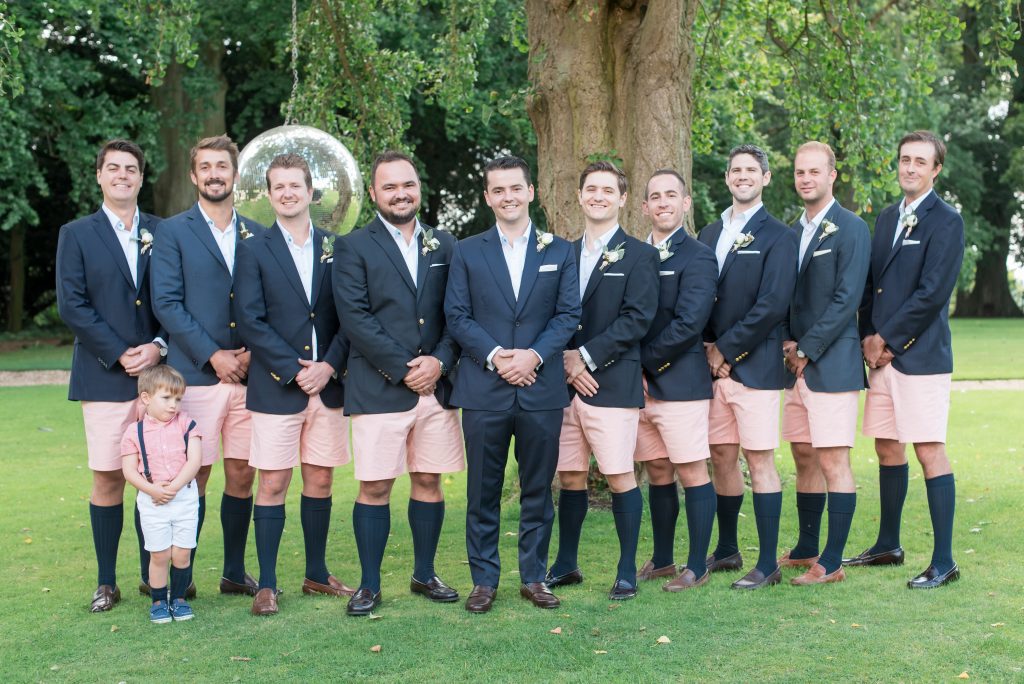 A summer wedding calls for a relaxed bohemian feel, for this beautiful outside wedding the groom wore a well tailored navy suit and a relaxed no tie look,  with all groomsman and page boy! in shorts and socks!
British summer eccentricity at its very best!
Photography by:
Lee Allen
Melissa Beattie
Craig & Eva Sanders
Jessica Raphael
Faye Cornhill