Into the Wilderness 2016
Aynhoe Park backstage bar at Wilderness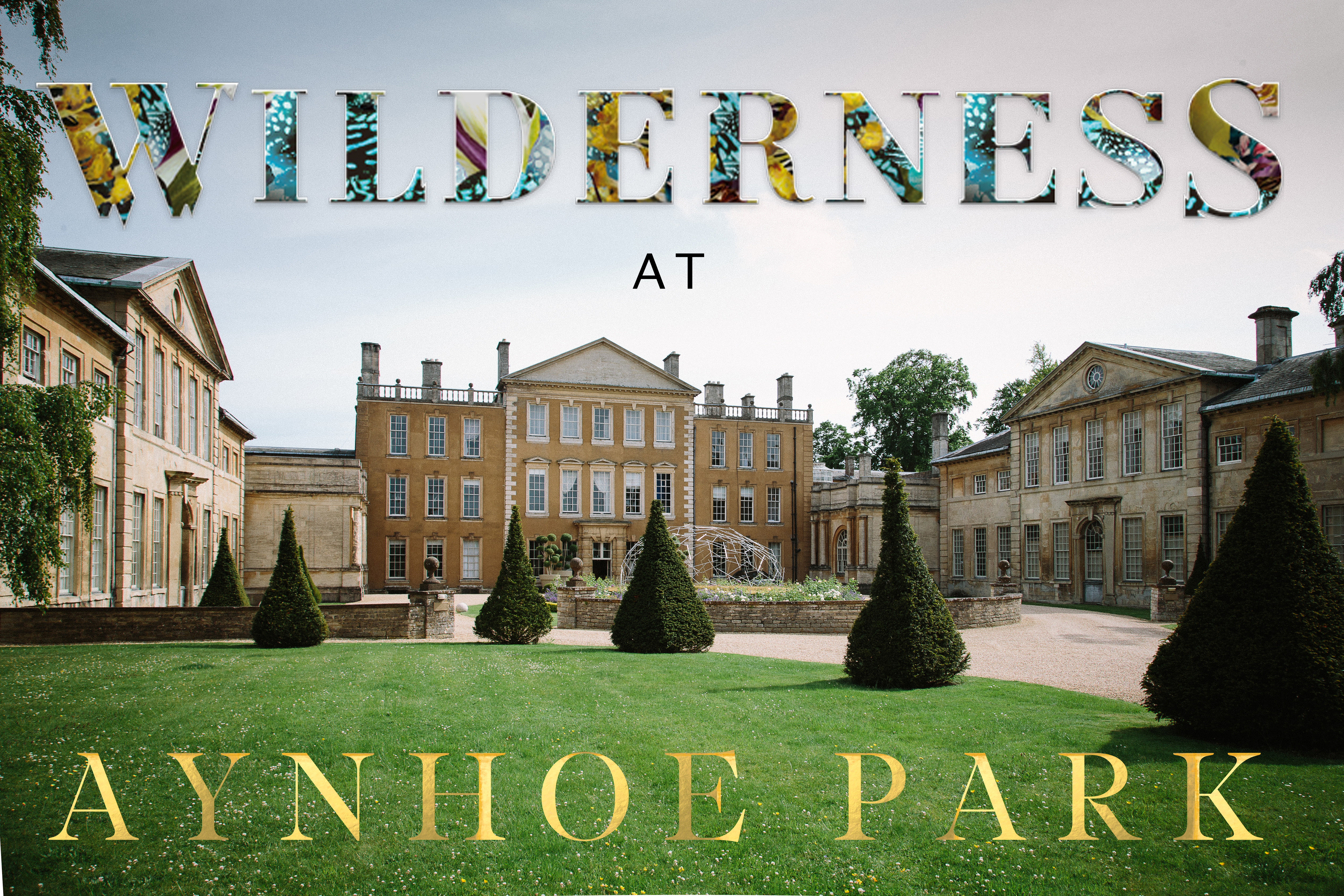 THIS event is now sold out - hope to see you next year!
Thursday 4th - Monday 8th of August 2016
We are thrilled to announce that this year we have
partnered with Wilderness festival to offer the
ultimate, luxurious, decadent and exclusive
festival experience.
We will host 4 days of off site luxury for those
who would prefer to be in a super sumptuous bed
and surroundings for the weekend - but also enjoy
the full schedule of Wilderness festival activities.
At the festival we will host the backstage bar
located behind the main stage, it is the only
backstage area in the whole festival.
choose from 1 suite to a master guest suite with
private bar and living room in the main house
or accommodation in the new east wing which
comprises of 1 bedroom apartments (sleeps 2),
two bed apartment (sleeps 4), and a 3 bed
apartment (sleeps 5).
Eat me
enjoy brunch and papers in the dining room or
south lawn before your transfer to the festival.
return to cocktails and food, and a relaxing
evening in our wood fired hot tub
before you leave for the festival our cocktail team will make you the best bloody
mary or marmalade martini to accompany your brunch and we recommend
the aynhoe park signature formentera cocktail or espresso martini from then on.
Making your Wilderness base with Aynhoe Park will be a great luxury alternative
to anyone who can't/won't glamp/camp and would prefer to awake refreshed and
ready for a full day of fun at Wilderness Festival.
WE ARE NOW SOLD OUT - HOPE TO SEE YOU NEXT YEAR