Behind the Lens: Lucy Davenport
Lucy Davenport at Aynhoe Park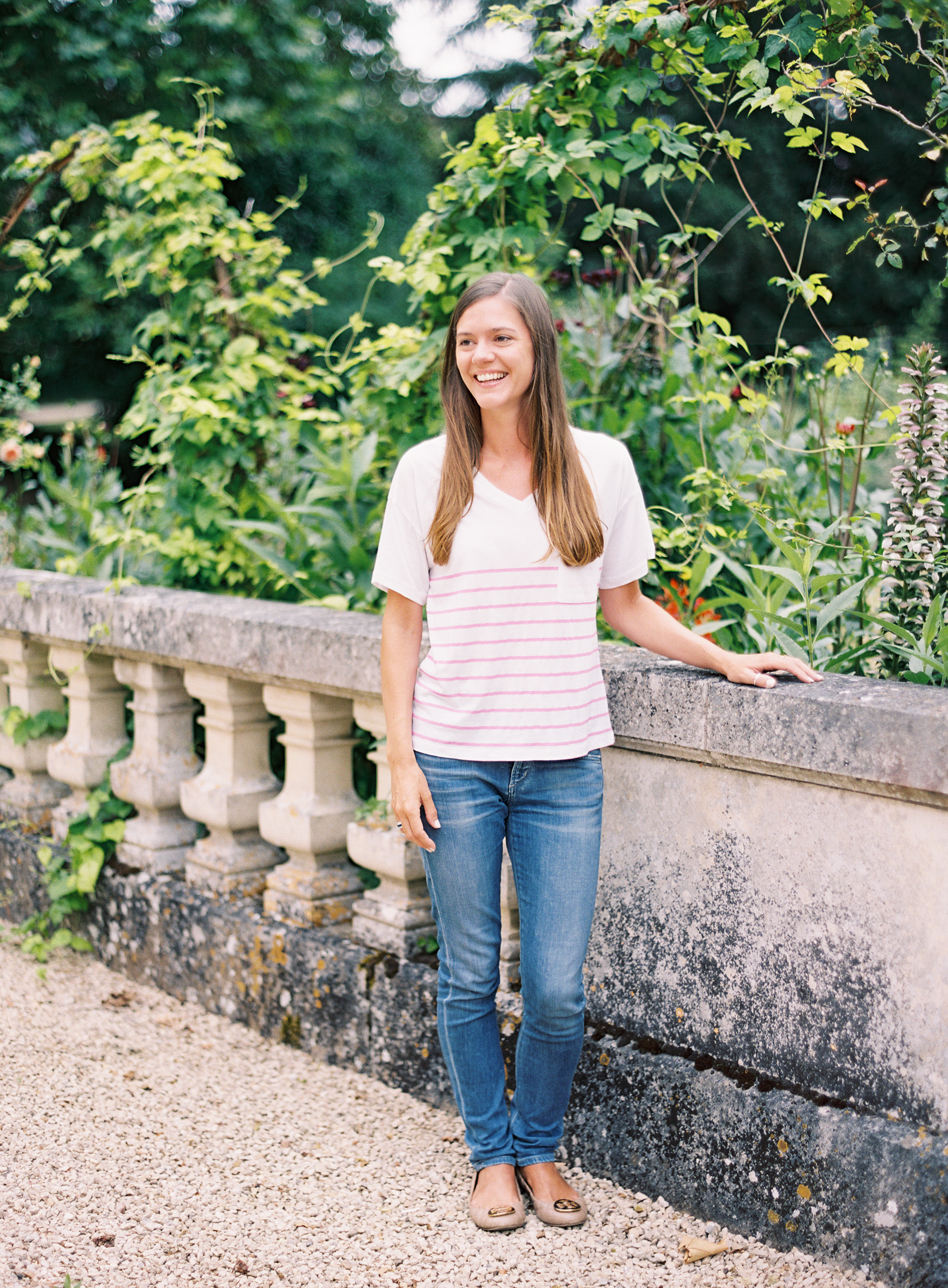 Photography & Filming Location in Oxfordshire
This month we ask renowned wedding and event
photographer Lucy Davenport to tell us about her
"Aynhoe".
We love the way Lucy captures Aynhoe and always
sees something different.
Her brides have been featured in Brides magazine,
style my pretty, wedding sparrow, love my dress,
hochzeitsguide, rock my wedding, festival brides,
you & your wedding and festival brides.
First Impressions
"My first visit to Aynhoe was an exciting one. I was
working on a campaign shoot with Britta
Kjerkegaard, the danish designer behind The
Couture Gallery in collaboration with Conde
Nast Brides Magazine. To say I was spellbound
was an understatement."
"For me, Aynhoe Park is special because it is
constantly evolving. There are always new pieces,
even new areas being built - it's ever growing as
as a unique event space.
I have a long list of favourites 'pieces' in the
house! I adore the crown that the bear wears
though - it would go unnoticed, however
i used it for an editorial shoot. i do also love
the huge mirror in the bridal suite. -
there's no better place to photograph
the brides wedding dress."
quick fire round
complete the following sentence: Aynhoe park is..."
like nothing you've ever seen before.
what was your most memorable moment at Aynhoe Park?
I have been lucky enough to have some fabulous
times at Aynhoe, for both editorial shoots and
weddings. One stand out moment though
was a jewish wedding and some amazing shots
I captured of the dancing. The groom was
thrown up in the air on a duvet and jumped
over 6 very trusting friends who were on
the floor!
If you could be locked inside Aynhoe Park for 24
hours, who would you want to be with you and why?
I'd love to take some of my nearest and dearest
friends there for a party! They're always seeing
my instagram posts and are desperate to see it
for themselves. I'd of course have to invite all
my brides and grooms who have been married
there over the years as they would love that!
What is your favourite room in the house and why?
The orangery! I adore ceremonies that take
place here with the beautiful natural light
flooding through the windows. Then seeing
guests faces when it's been transformed to the
most incredible party setting for the evening.
Disco balls glistening - I always think if those
walls could talk...!
Thank you!
Thank you lucy for answering all of our questions.
www.lucydavenport.co.uk