FIONA LEAHY AT AYNHOE PARK
01.02.2017
Fiona Leahy is the original table- scape stylist. Creating table centres and parties for the elite and famous, and fashion houses such as Dior and Louis Vuitton. So when Fiona chose Aynhoe Park to host her birthday party in 2012 we were more than delighted (and excited!) Here is a sneak peak into her birthday party!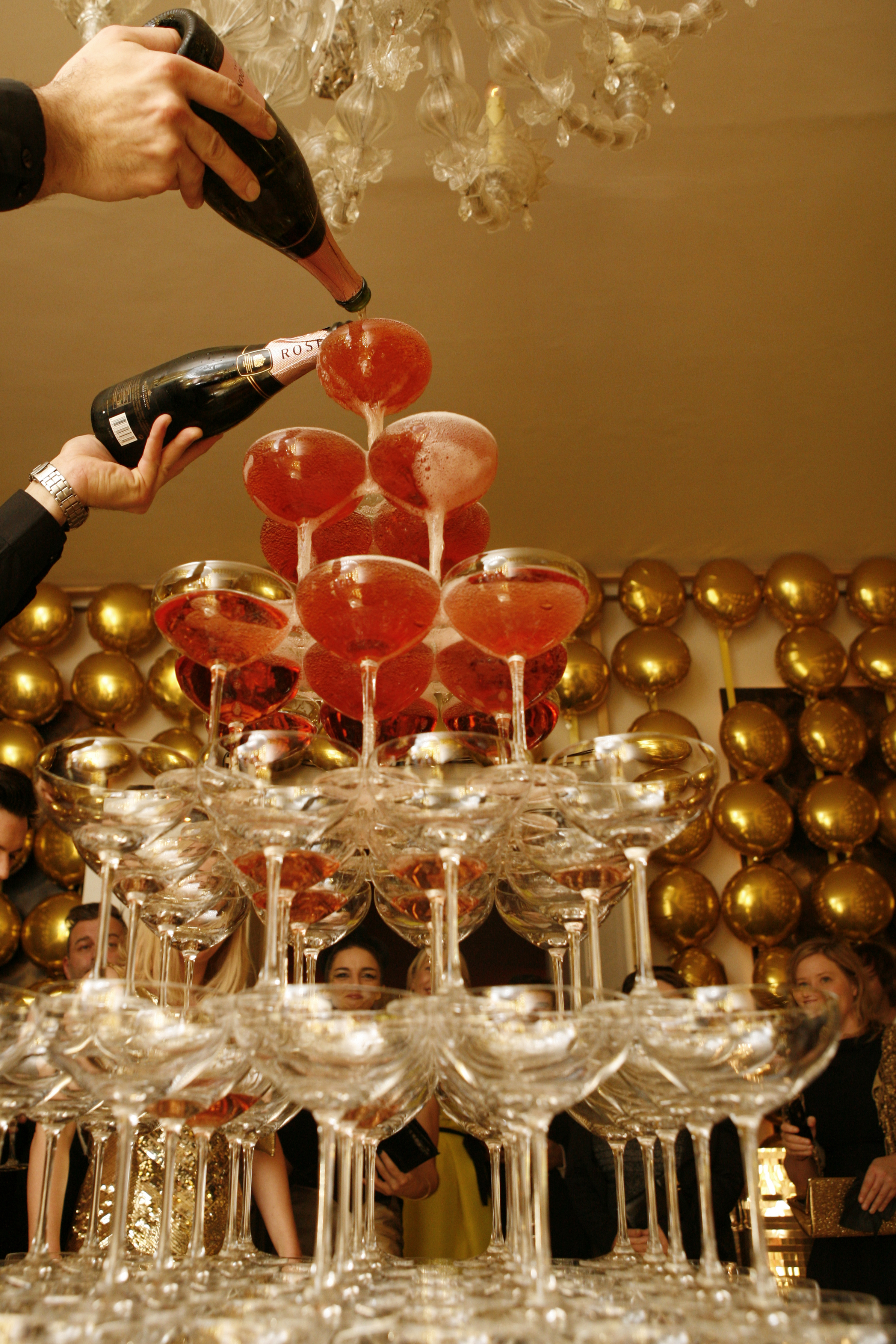 Aynhoe is a whimsical fantasy come true, a place that never ceases to inspire and excite. I am so happy this magical place really exists!
FIONA LEAHY
The incredible setting of Aynhoe Park where I held my birthday . The PERFECT venue!
FIONA LEAHY
I had the weekend of my dreams with friends, poetry, singing, dancing & much laughter.
FIONA LEAHY
Styling: Fiona Leahy Design
Photography: Belathée Photography