TIPS FROM THE TEAM
02.06.2016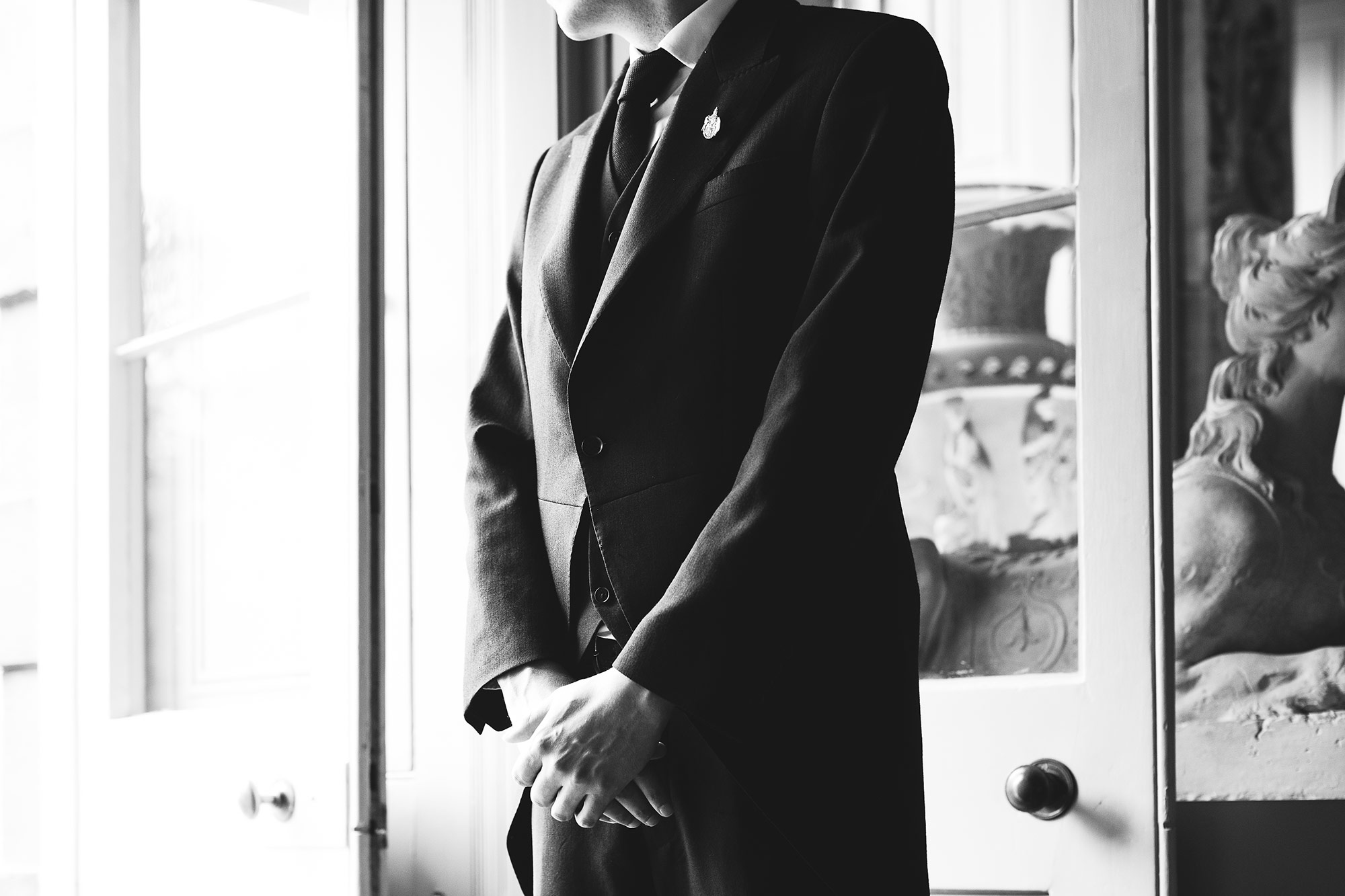 TIME FOR TEA
"This month and with summer afternoon tea parties upon us, I wanted to learn and share a tip about tea etiquette.
...and who better to ask than Charles..."
Sophie
"Would you like an adventure now, or would like to have your tea first?" ― J.M. Barrie, Peter Pan
SO WHEN ASKED FOR A QUICK TIP CHARLES EXPLAINS...
"When hosting afternoon tea at home it is a sign of respect to ask one of your female guests to 'play Mother', suggesting she pour the tea.
This is because the matriarch of the family was the person who traditionally performed this task.
If you are asked to 'play Mother' make sure you always pour the milk first into the cup and never leave the tea bags in the pot."